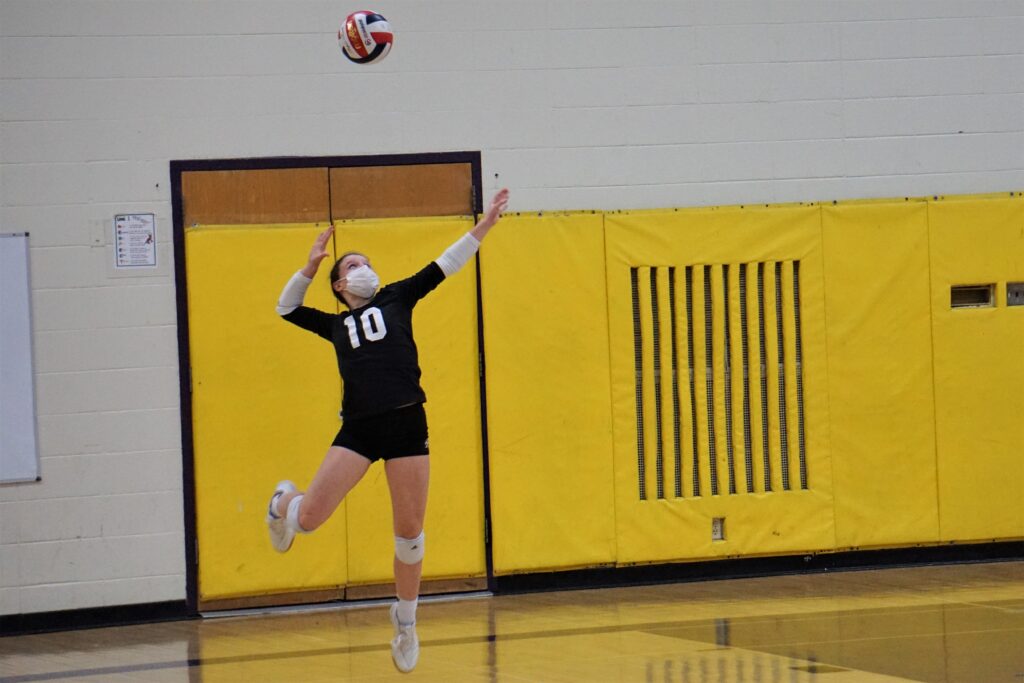 Posted On: 09/13/21 10:52 PM
This is the year players get really tested once they jump onto the high school scene.  Some thrive and some struggle.  The 15's year will be a very crucial year that makes or breaks athletes.  It will get very competitive and be a huge learning experience.  This article is about the 2025 class and highlighting some freshman that have made their way onto a varsity roster.  It's an understatement to say that this class is loaded with talent.   
Ava Reis – 2025 – 5'9 – Outside Hitter - Kimberly  
Reis has some length and may not be done growing.  She is fun to watch since she plays with passion on the court, and Kimberly's excitement is infectious, making you want to jump up and storm the court to celebrate with them.  Reis is a great teammate and solid on defense.  Her ball control helps her execute a number of shots, attack out of the back row, and make some really great digs.  Reis plays with the control of a beach player with the ability to place her attacks just so.   
Eiley Schoeneman – 2025 – 5'11 –