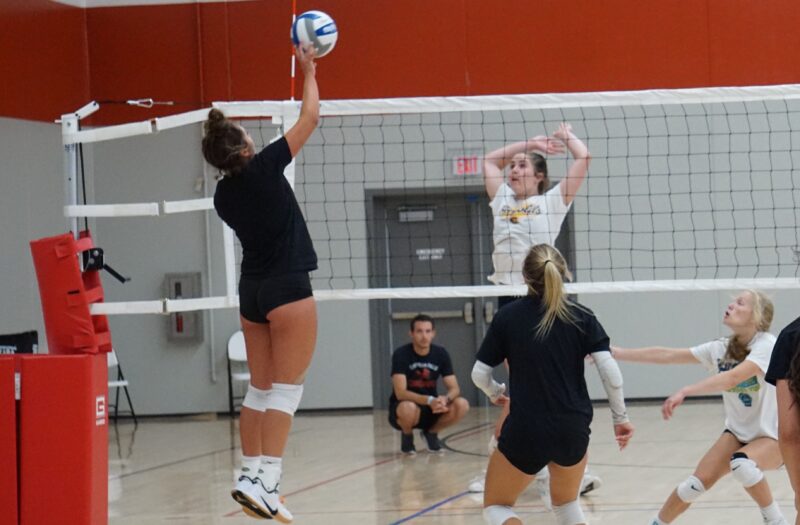 Posted On: 09/21/21 2:10 PM
It's been more than three weeks since the high school volleyball season has started in Washington and some of the state's most talented players have already started doing what they do best – impress us.
Players from all classes, divisions, regions and positions have been putting up strong performances across the Evergreen State and we'll take the week to recognize some of them. Now it's time we highlight three class of 2023 prospects who have been very solid this season so far.
Giana Anderson – Outside Hitter – HS: Oakesdale
A key piece for her high school team Oakesdale in her first two seasons of high school volleyball, Giana Anderson is once again pulling the strings for the Nighthawks. The 5'7" has been doing a lot for the team, helping in both sides of the game. So far, she has generated impressive 71 kills and 92 digs in just 16 sets.
Abigail Boesel – Setter – HS: Brewster
Abigail Boesel is another prospect of the class of 2023 who's been helping her time in more than one way, as she's grown used to do it. An excellent ball handler, the 5'7" Boesel has been solid on that end,