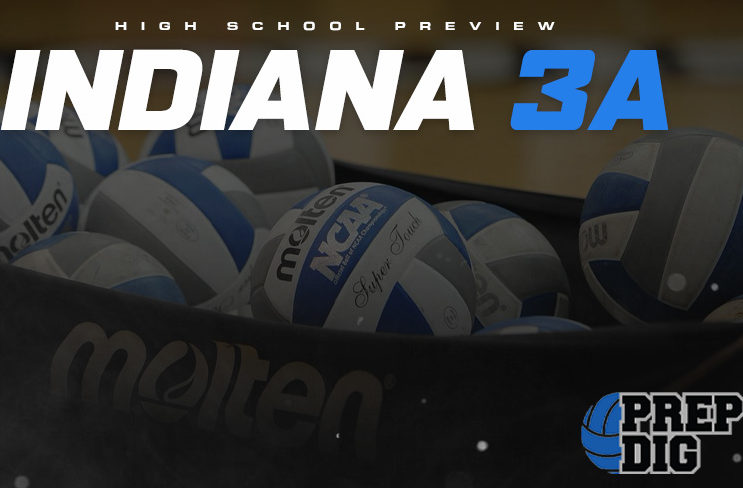 Posted On: 09/30/21 8:58 AM
With only a couple of weeks remaining in the regular season in Indiana, we've seen all that we're going to see as far as top teams are concerned. However, not everyone will have a chance to see some of the top attackers in the state in class 3A, since their teams are either (1) in a really tough sectional, or (2) their own team is having a down year. Here are five kids, with a couple of commits, that you should know in class 3A.
'22, Tori Woods Tori Woods 6'0" | OH West Lafayette | 2022 State IN , 5-10 OH, West Lafayette (Texas Women's commit)
What an absolute steal for TWU. Tori is a six-rotation primary passing outside that has trained at Circle since I-don't-know-when. Crushing over six kills per set while hitting north of .400 is easy to do with a 1A schedule; Tori's doing it in a 3A schedule. I like her fire, her physicality, and her ability to hit any shot from anywhere at any time.
'23, Macy Bruton Macy Bruton 5'11" | DS/L Crawfordsville | 2023 State IN , 5-10 OH, Crawfordsville
Leading her team to their first county title since 2015, Macy is used as a DS on her Circle City squad, saving her shoulder for hammering in the fall. Since she