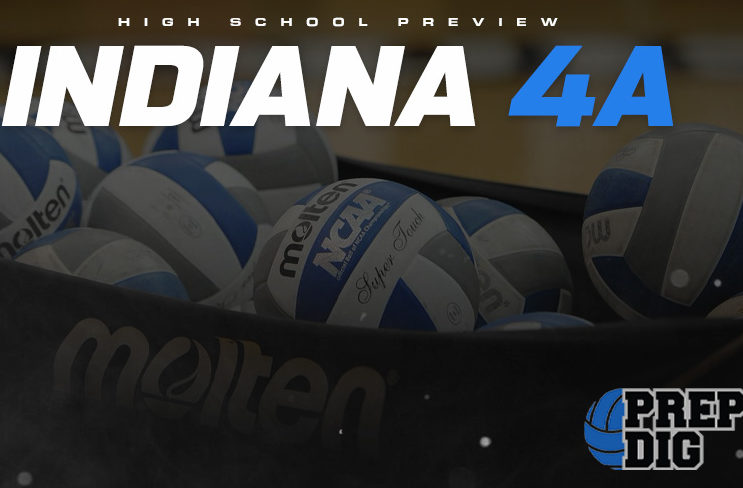 Posted On: 09/23/21 9:00 AM
We wrap up our week six coverage of the top five teams in Indiana in 4A, and are not surprised by the results. These five teams have clearly separated themselves from the pack, but no one team has been the true "for sure" anchor of volleyball mastery. Here are our top five, courtesy of Zach McCrite and indianaprepvolleyball.com, and the big kids that have helped them get there.
#5: Roncalli (18-3)
Previous Ranking: #5
Staying in the #5 spot are the first of two sets of Royals on this ranking. A loss to 3A #2 Brebeuf last week all but awards the Braves with the Circle City Conference title, but that didn't stop Roncalli's winning ways. Picking up a rivalry win against Perry Meridian this week, the rest of their schedule is manageable, and should be on another win streak entering the sectional. Of the bigs on this squad, I'm a fan of  Sarah Lezon Sarah Lezon 5'11" | RS Roncalli | 2022 State IN ('22, 5-11 MB), whose physicality brings nearly three kills per set at a .387 clip to the court, along with her team lead in blocks.
#4: Munster (20-3)
Previous Ranking: #4
No sense in changing this ranking either. With the Mustangs' last loss to Yorktown