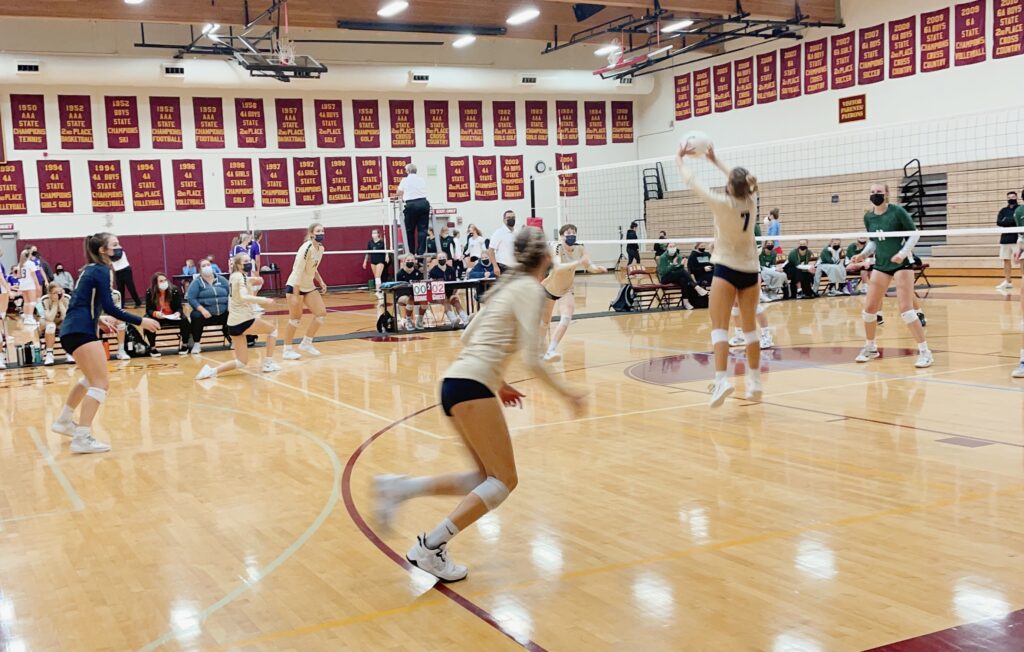 Posted On: 09/26/21 4:31 PM
The third week of high school play has come to a close so now it is time to spotlight some players who did BIG things as a top performer for their team this past week.
Check back next week for week four top performers! 
(Players are listed in alphabetical order)
2022 Sydney Harrington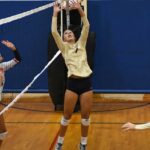 Sydney Harrington 5'10" | S West Albany | 2022 State OR , 5'10", S, West Albany High School, North Pacific Juniors 
The West Albany High School Bulldogs look to senior setter Harrington to run the offense. Running a 5-1 for the team she walked away with 117 assists in the teams league match and Central Catholic tournament. She also had 17 kills, 49 digs, 2 solo blocks, and 4 block assists. 
Last club season she played for NPJ 17-1 team. 
Harrington is currently not committed to a school for the fall of 2022.  
2022 Hailey Heider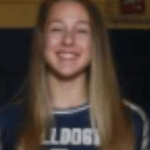 Hailey Heider 5'9" | OH West Albany | 2022 State OR , 5'10", OH, West Albany High School, North Pacific Juniors
The six rotation senior outside attacker Heider is an offensive powerhouse for the West Albany High School Bulldogs. In last week's play, she totaled up 51 kills, and 8 blocks. She also does a