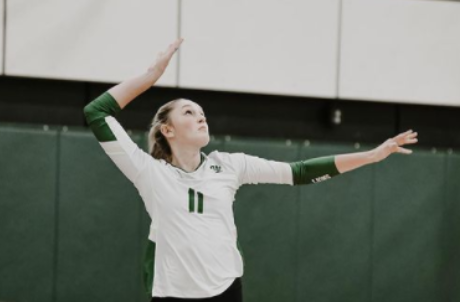 Posted On: 09/29/21 4:09 PM
The fourth week of high school play has come to a close so now it is time to spotlight some players who did BIG things as a top performer for their team this past week.
Check back next week for week five top performers! 
(Players are listed in alphabetical order)
6A
2023 Alize Bakker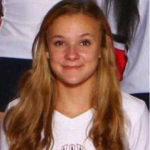 Alize Bakker 5'7" | DS/L Westview | 2023 State OR , 5'8", OH/DS, Westview High School, Oregon Juniors Volleyball Academy  
The all-around outside attacker Bakker is leading the Westview High School Wildcats in kills currently and making huge strides defensively. Last week, she totaled up 17 kills, 17 digs, a block, an ace, and passed 2.36 on serve receive.
Last club season she played for OJVA 16-2 National. 
Bakker is currently not committed to a school for the fall of 2023.  
2023 Kennedy Cheung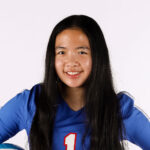 Kennedy Cheung 5'2" | DS/L Westview | 2023 State OR , 5'2", DS, Westview High School, Oregon Juniors Volleyball Academy  
The primary libero for the Westview High School Wildcats since her freshman season, it is not surprising that she is leading the team defensively. Last week, she walked away with 25 digs, 3 aces and passed an average