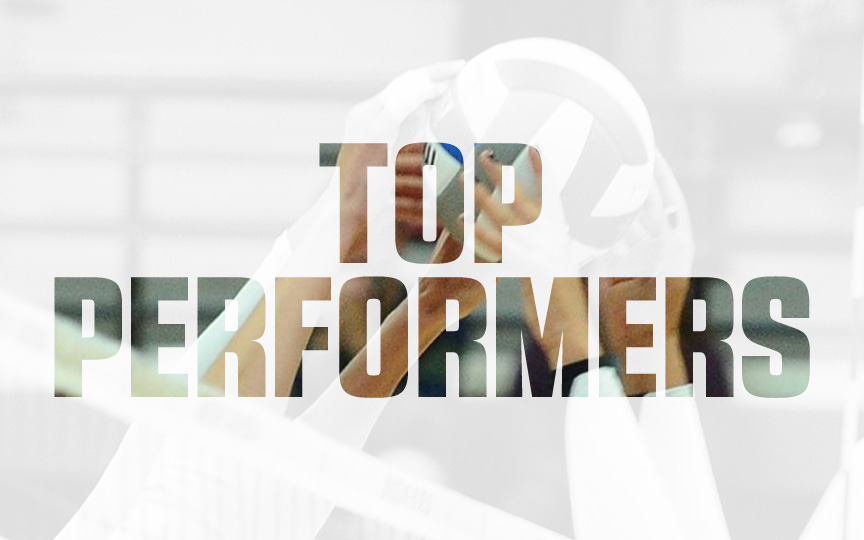 Posted On: 09/4/21 10:14 AM
Elise Adelman - 2023 | S | Watkins Memorial
The Warriors are undefeated in large part due to Adelman's leadership as the setter of their offense. She currently leads the state in assists per set at 11.7. She had a big night on Thursday as Watkins beat Northridge 3-0 with Adelman dishing out a season high 41 assists for a single match for an average of over 13 per set. 
Taylor Gray - 2022 | OH/MH | Arcanum
Gray totaled 40 kills over two matches for the Trojans for an average of 4.4 kills per set. She is averaging just over five kills per set on the season. She also contributed well on the defensive side of the ball as she added 36 total digs for an average of 4.0 per set. She has over 80 total kills on the season and is hitting at a .239 efficiency. 
Harlee Howard Harlee Howard 5'9" | OH Preble Shawnee | 2023 State OH - 2023 | OH | Preble Shawnee
Howard averaged 4.6 kills per set as the Arrows claimed two wins this past week. Against Dixie, she had 16 kills while hitting an impressive .652. She also added five service aces in these two matches and collected 27