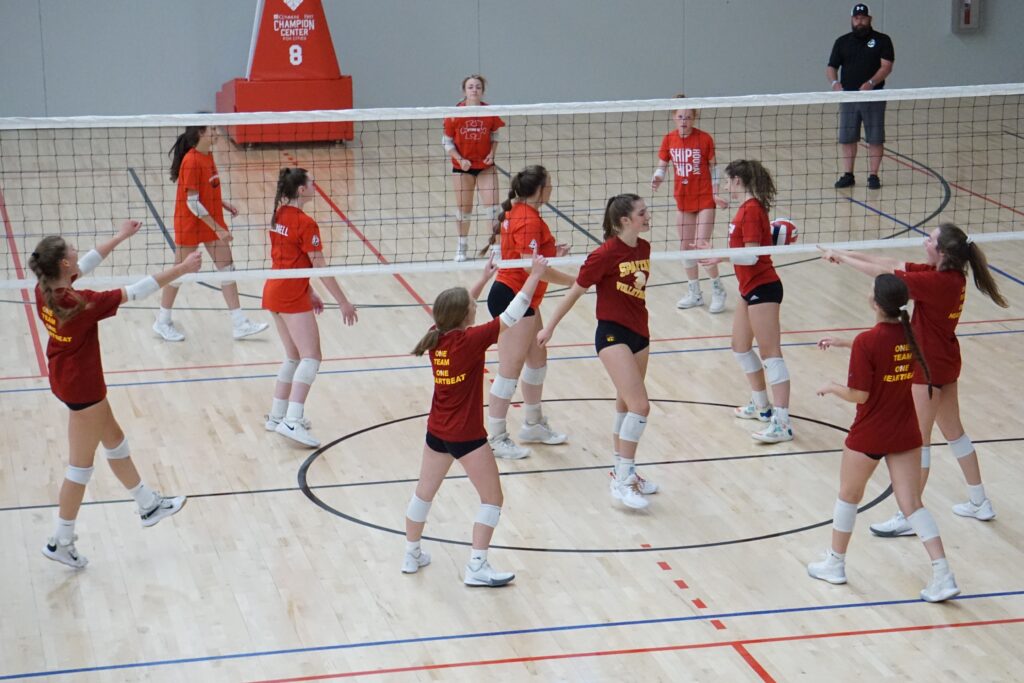 Posted On: 09/12/21 11:25 PM
The tour of Wisconsin continues. To talk about volleyball programs in Wisconsin without mentioning Luxemburg-Casco would be a misrepresentation. Let's talk about some of the Spartan's key players.  Coaches take note, there are a lot of young and available prospects here!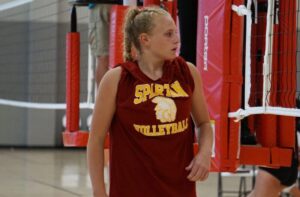 Campbell Onell – 2025 – 5'9 – Middle Blocker  
LOVE this player's energy!  She may not be the tallest, but what she lacks in height, she makes up for in speed.  She gets her arms up fast, takes a heavy swing, is fast-footed, and always available to attack.  Campbell's personality sparkles, and she brings a ton of excitement to the court. She isn't a middle who just keeps it in play, she buries the ball for the point. 
Autumn Flynn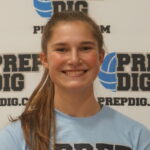 Autumn Flynn 5'11" | MB Luxemburg-Casco | 2023 State WI – 2023 – 5'11 – Right Side Hitter/Middle Blocker  
Flynn is moving her way up on the radar as she is already a two-time Volleyball State Champion with LC.  She is also finding a bigger role on the court for the Spartans each year. She takes care of business as a workhorse who can absolutely pound the volleyball.  Flynn is very physical on both sides of the ball and can run a great 3-1 route.