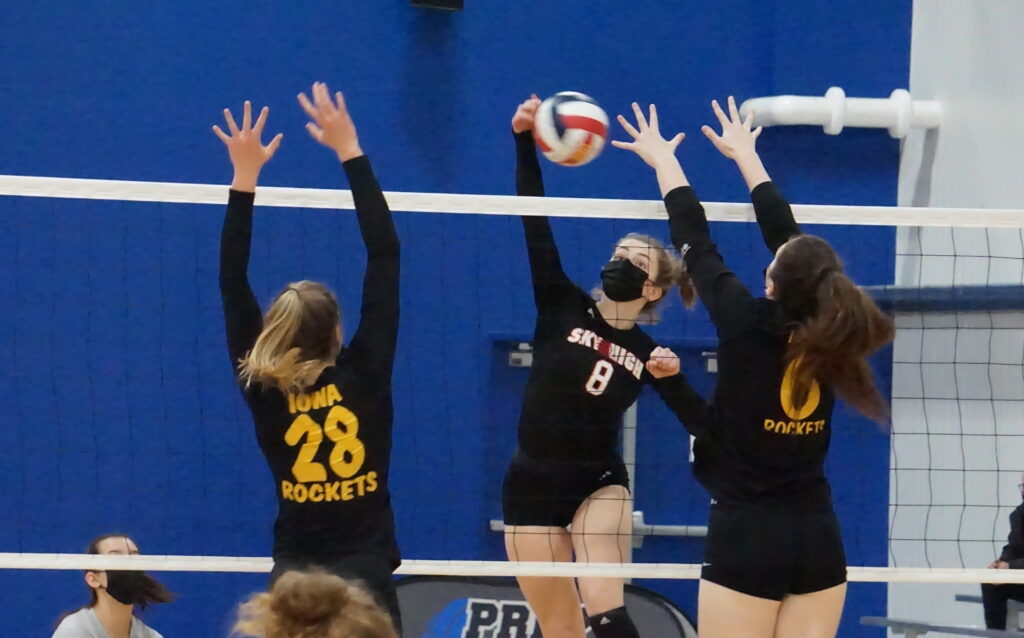 Posted On: 09/28/21 4:27 PM
As the weeks continue to go by and the competition continues to roll out, the talent on the floor thickens each week with new athletes outshining their own athletic abilities. The hitters are a very fun group to watch, because they never fail to outshine themselves as the weeks go by and there is always a new name holding the top position. 
This week we have three talented and stock rising hitters that have hit their way to the top three position in Illinois. 
Amanda Holsen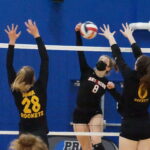 Amanda Holsen 5'11" | OH Stevenson | 2022 IL - Stevenson High School 
Holsen is a player that should be a familiar name by now. Standing at 6'0", the outside hitter continues to put her best foot forward and continuously put kills on the board. Holsen is currently the leader in kills with 334 kills this season. Holsen is also a weekly AVCA award winner with her outstanding accomplishments on the court with high yield kills within one game. Holsen is a power athlete. From spiking the ball to getting down and dirty on the court, she is going to play the court well and make sure she is there for her team. It is without a doubt that Holsen has managed to