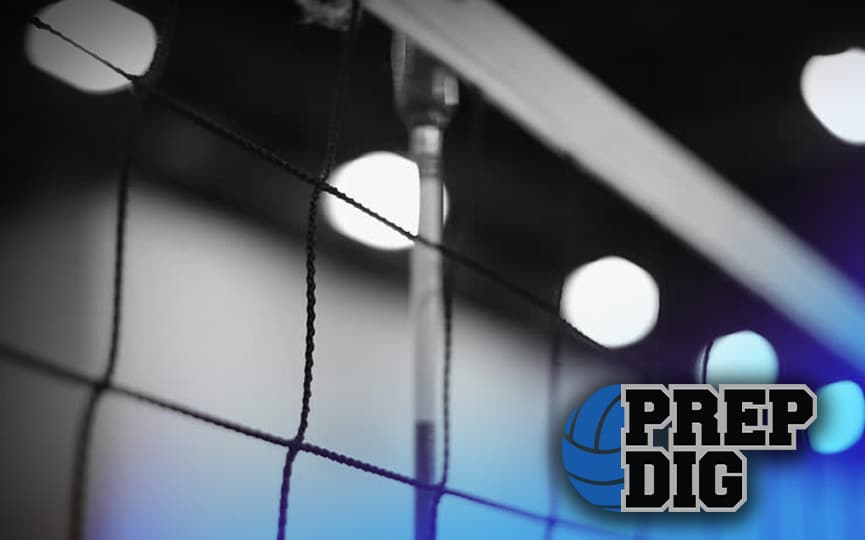 Posted On: 09/14/21 9:15 AM
High school volleyball is underway in the state of Texas. Since the first week of August, teams from across the Lone Star State have been back on the court, battling each other in some fantastic matches, which are bringing the best of the sport in the state.
We'll use this space a couple of times every week to recommend some matches to keep and eye on and, most importantly, some of the most interesting prospects you'll want to watch if you have an opportunity.
This is a can't-miss duel taking place on Tuesday, September 14:
Decatur vs Krum – 6pm
The defending champions of the 4A class, the Decatur Eagles out of the city of same name have been extremely solid so far, winning 19 and losing just nine matches. The team coached by Catherine Foerster bounced back from a loss to Grapevine with a sound straight-set road win against Bridgeport in their first match in the Region I, District 4 match.
The Krum Bobcats have also started their campaign in the Class 4, Region In, District 7 with a win as they topped Lake Worth in straight sets. The team coached by Lynn Larson has had some ups