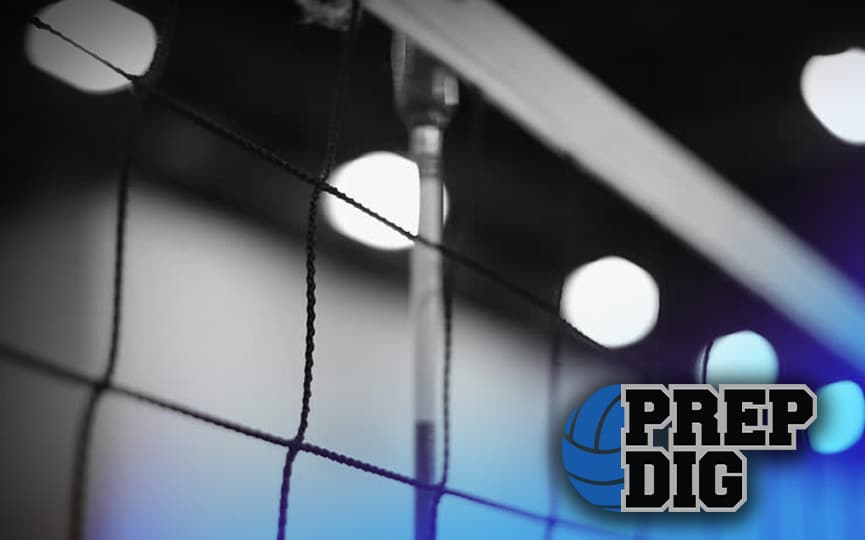 Posted On: 09/21/21 10:00 AM
High school volleyball is underway in the state of Texas. Since the first week of August, teams from across the Lone Star State have been back on the court, battling each other in some fantastic matches, which are bringing the best of the sport in the state.
Every once in a while, we'll use this space to recommend some matches to keep and eye on and, most importantly, some of the most interesting prospects you'll want to watch if you have an opportunity.
This is one of the most exciting matches in the Dallas area on Tuesday, September 21:
Fossil Ridge vs Byron Nelson – 5pm
The Fossil Ridge Panthers from Keller are trying to transfer volleyball they played during preseason to league play as after winning 15 out of their first 23 matches, they lost the two district games they played so far. The team coached by Hollie Huston competes in the Class 6A, Region I – District 4.
The Byron Nelson Bobcats from Trophy Club are also with a negative district campaign so far, having won just one out of three matches in the Class 6A, Region I – District 4. Head coach Brianne Groth and her