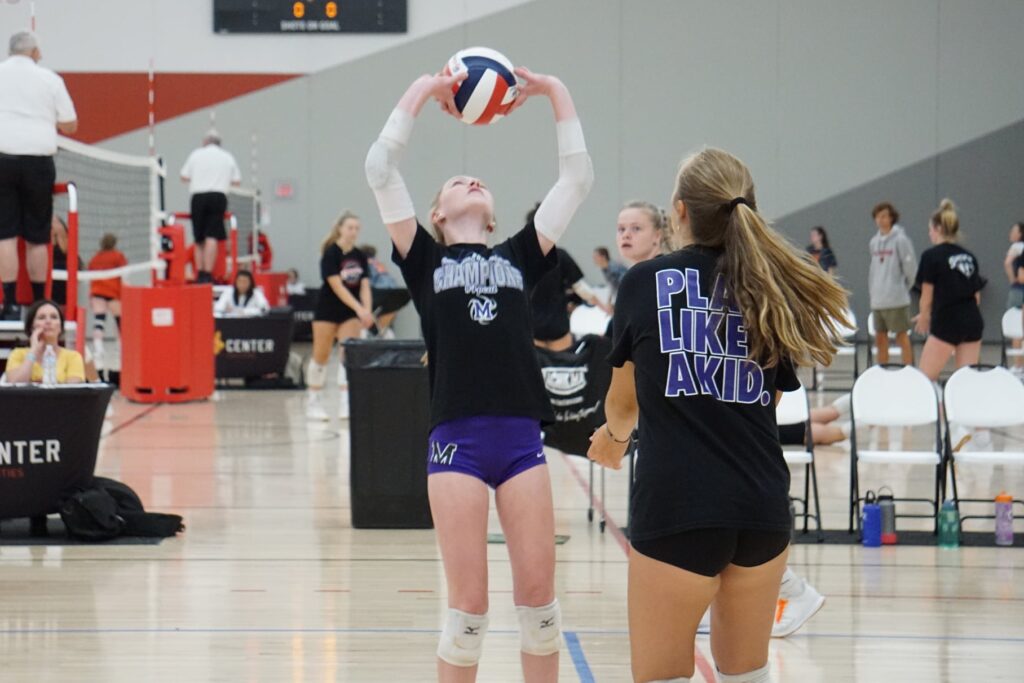 Posted On: 09/8/21 3:55 PM
There are some truly incredible athletes playing this fall across the state. From smart and savvy outside hitters to powerful middles and sneaky defenders, the competition this year is tighter than ever. These athletes may be a bit under the radar, but not for long. They are having breakout high school seasons!
Kyra is explosive for Whitnall. Though she plays middle in club, she is a 6 rotation outside hitter for the Falcons. Kyra puts balls down in the front and back row and also is key on defense and serve receive. She gets the most balls on offense and executes with power and shots. 
Morgan Stewart - Outside Hitter - Green Bay Southwest - 2025
This team has had a successful start to the season and Morgan has been a huge part of that. Even though she is very young, her positive impact is already being felt on this team. She is an energizer on the court and a great teammate. On top of that, Morgan is a talented hitter who only continues to grow. 
Stella