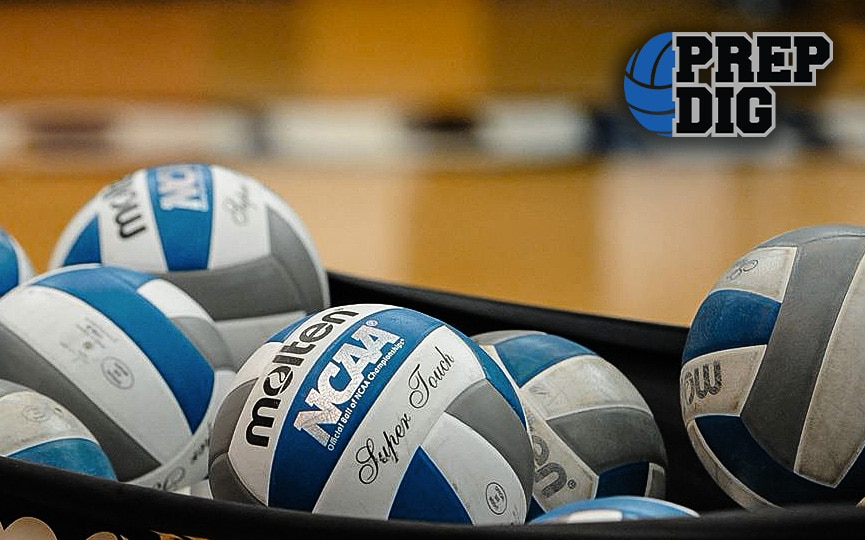 Posted On: 09/5/21 8:26 AM
With the season now in full swing, here are some of the top setter performances for the Saint Louis area.
Emma Clark-Burroughs
Emma has one monster player she can set anytime and anywhere but has distributed the ball according to who is on and the match they have.  With 124 assists to start the weekend tourney title at Visitation, look for Emma to rack up record-breaking assists for Burroughs this year.  At week's end, Emma has 142 assists and led her team to a 4-0-3 record with a tourney title.  Keep an eye on Burroughs to see what Emma and the company have in store for 2021.
Rachel Ladd-Parkway Central
Another setter that started off the school season with a bang.  Guiding Colt's team to a 2nd place finish at Visitation with 86 assists was vital to get them into the finals. She compiled a season-high 25 assists in the finals loss to Burroughs 1-2. Ladd keeps finding the hot hitters and has the Colts off to a 5-2 record. Second in the state in assists after week 1.
Annie Arand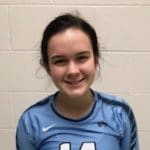 Annie Arand 5'8" | DS/L St. Francis Borgia | 2022 State MO -Borgia
The Missouri S&T recruit has her Knights off to a 3-0 start on the season