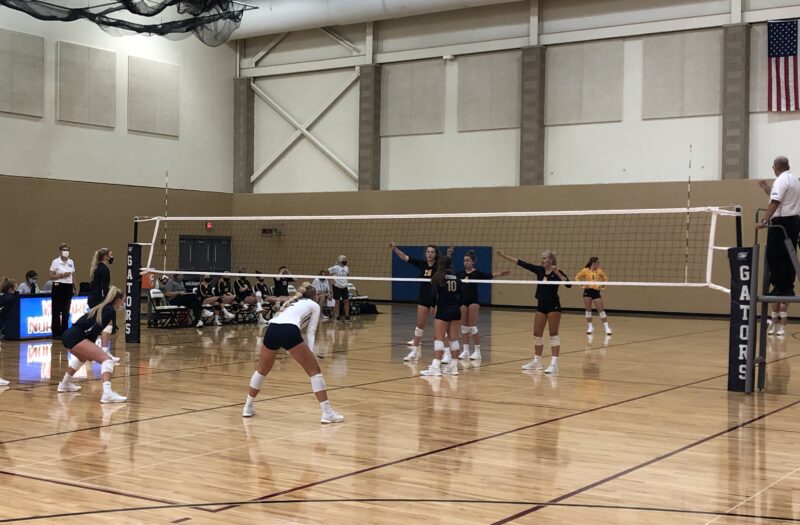 Posted On: 09/4/21 2:00 PM
We're deep into the second week of the high school season in Nebraska, and there's a lot of action to cover after an exciting slate of mid-week matchups.
It's always fascinating to see which teams come out swinging in the second week of play. There are usually some jitters to work out during the season's first contests, and many teams need that in-match experience to help settle into a rhythm. I think we're seeing that again this year.
Squads are beginning to separate themselves already, and much of that starts with this week's results. We saw a good medley of rivalry matches, cross-town battles, and inter-divisional contests. Let's try to round up some of the highlights now!
Fremont Stays Unbeaten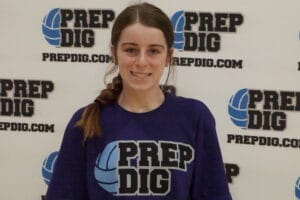 The Tigers preserved their perfect record after an absolute thriller against Lincoln North Star. Fremont moved to 6-0 following the win, and the team's veteran leadership has had a big part in the fast start. Senior Grace Williams Grace Williams 6'0" | MB Fremont | 2022 State NE continues to be the leading terminator for this team, and Elise Estudillo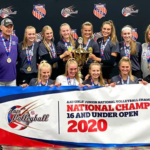 Elise Estudillo 5'8" | DS/L Fremont | 2022 State NE and Emmalee Sheppard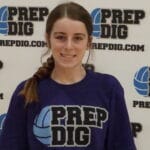 Emmalee Sheppard 5'4" | DS/L Fremont | 2023 State NE are incredibly stout in the backcourt. This squad