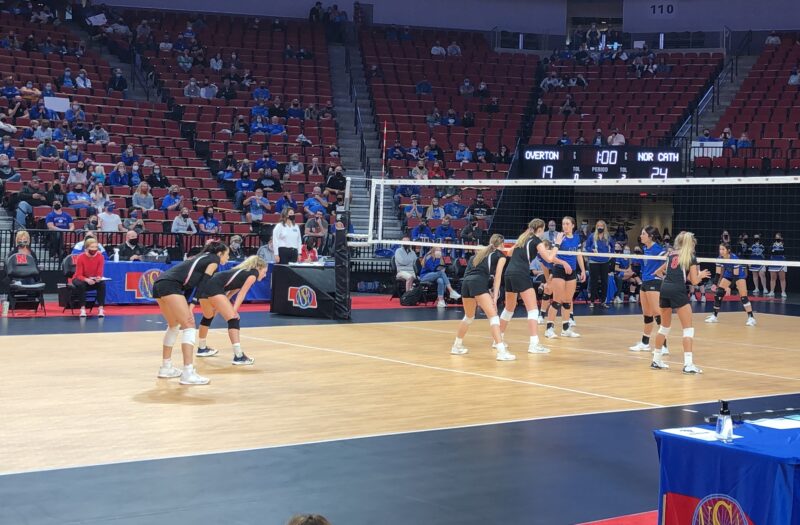 Posted On: 09/6/21 3:29 PM
Another week of high school volleyball action is set to begin across Nebraska!
We've already seen a variety of talent-rich tournaments, triangulars, and division matchups so far this year. There has been an incredible amount of parity in these early-season results, and I expect that trend to continue in the weeks to come.
So, let's kick off week three! This upcoming Tuesday slate has some intriguing regional battles between some of the state's top teams. These results could have postseason implications down the line.
Here we go. Be sure to keep an eye on these matches at the start of the week.
Elkhorn South vs. Norris
I just mentioned postseason implications in the introduction, and here are two teams that always expect to make some noise when it's tournament time. This matchup will undoubtedly be a great opportunity to see where these two powerhouses stand early in the 2021 campaign.
It's a vintage Class A versus Class B battle featuring all the talent you could ever want. Two Division 1-bound senior setters will lead the way. Several more veteran leaders will be hitting on the pins for these teams. The backcourt players here are elite.
I could go on,