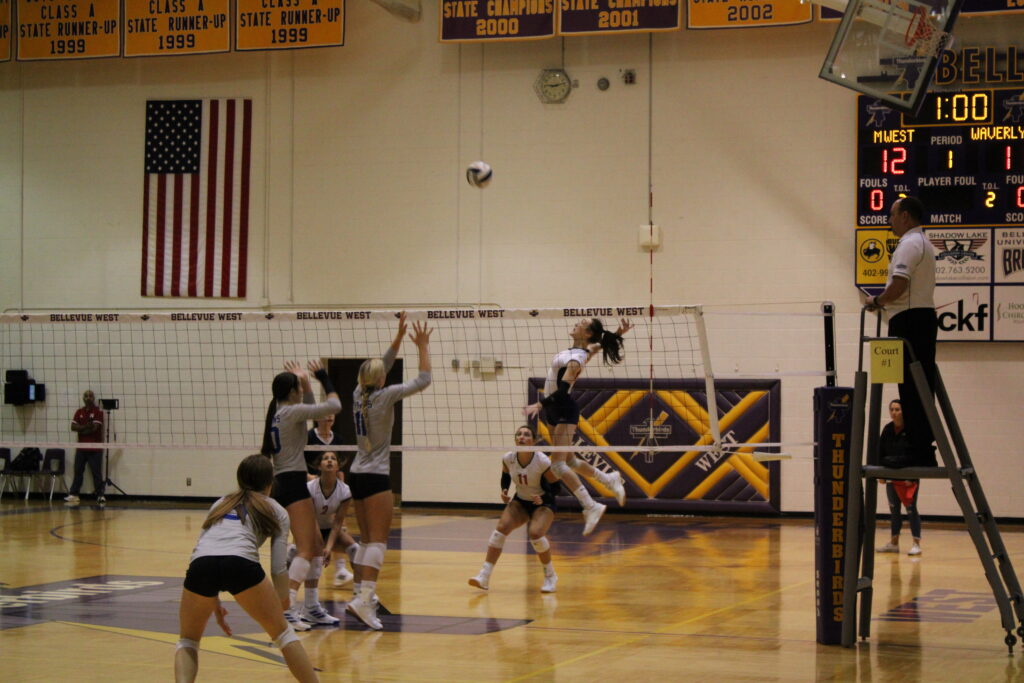 Posted On: 09/13/21 2:55 PM
Back to the recaps!
In case you missed it, we just did a rundown of some of the big mid-week results around the Cornhusker State. Now, we're looking at some of the tournaments and other matchups that just wrapped up this weekend.
Just like any week, there's a lot to talk about.
Millard North Invite
Once again, the Millard North Invitational was full of regional battles that provided a lot of parity in the final results.
The event ended in a championship for the visiting Millard West Wildcats, who have been on a tournament rampage since the 2021 season began. It wasn't always easy for the champs, though, as they suffered an opening-round defeat to Elkhorn North.
Let's give a shoutout to those Wolves. It's clear from early-season play that Elkhorn North has a lot of potential. This senior-less upstart team has posted some impressive results, and the Millard North was another step in their growth.
Elkhorn South and Millard North showed some strength of their own at the invite. They both managed to beat the Wolves and had some good showings throughout the day, and Millard South was not far behind. Good luck trying to figure out