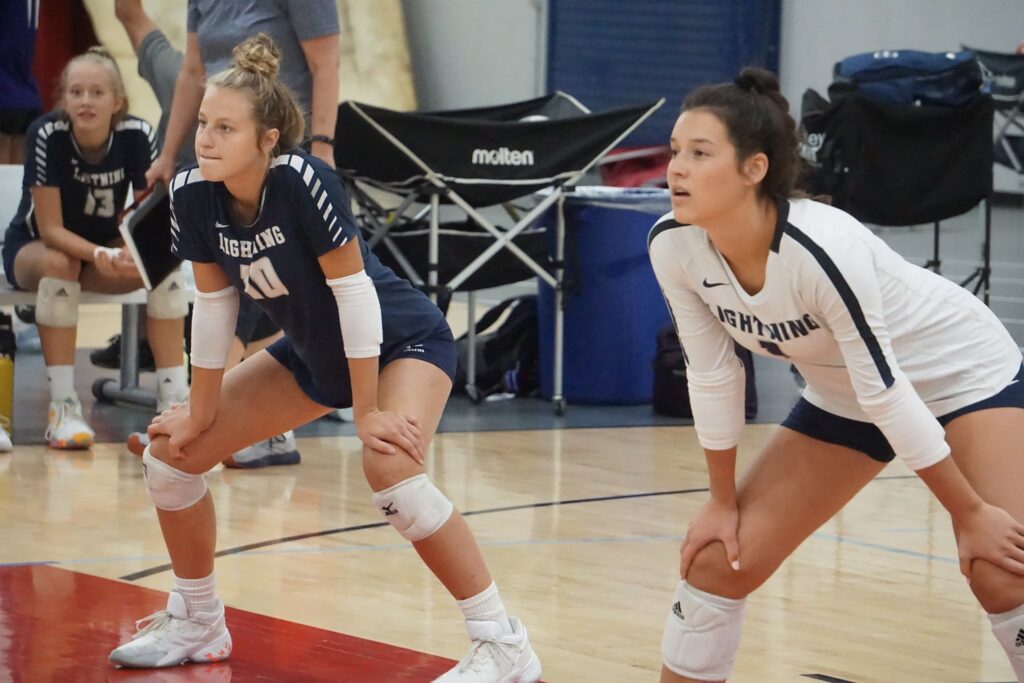 Posted On: 09/7/21 11:01 PM
Teams from across the state competed this past weekend in tournaments big and small. A holiday weekend did not stop Wisconsin volleyball athletes from coming out in force to play high-level volleyball. 
Wisconsin Lutheran - Grayslake Central (IL) Ram Slam
Wisconsin Lutheran traveled to Illinois on Saturday to compete in the Grayslake Central Ram Slam. Class of 2023 libero Katie Goba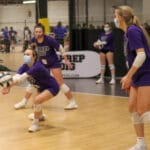 Katie Goba DS/L Wisconsin Lutheran | 2023 State WI was a key player for this team. She was consistent on serve receive and had some incredible digs throughout the tournament. Senior six rotation outside Kayla Wigley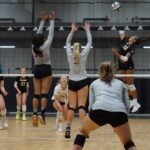 Kayla Wigley 5'10" | OH Wisconsin Lutheran | 2022 State WI brought her experience and maturity to the court, finding great shots, powering through balls, blocking aggressively, and being a key defender on the team. Class of 2023 setter Hannah Trotter Hannah Trotter 5'10" | S Wisconsin Lutheran | 2023 State WI had a huge impact across the board. She had huge energy on the court and ran a very smooth offense. 
Howards Grove - Mukwonago Invite
Howards Grove has been dominating the volleyball world the past few years and is continuing to do so this season. They won the Mukwonago Invite, a very competitive tournament where they beat Mukwonago, Oconomowoc (twice), Shoreland Lutheran, and West DePere. This