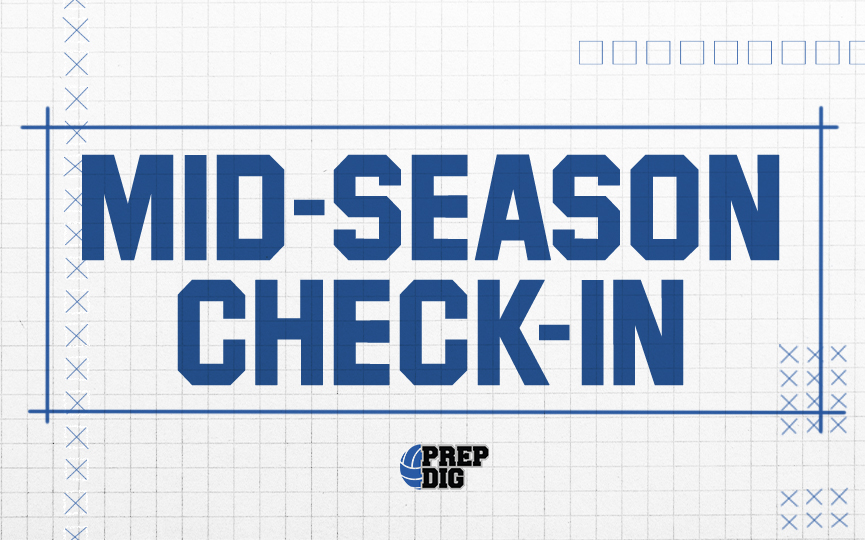 Posted On: 09/27/21 6:52 PM
As we start off this new week, I dive into the weekly team highlight with Montini Catholic High School. 
Montini Catholic is currently leading the state of Illinois as the #1 team. Montini Catholic currently leads the season with 15-1-0 overall and currently sitting 3rd within their conference with 1-0 conference overall. 
Montini Catholic has been holding the #1 spot, over the last two weeks, securing this spot through the strength of the team that they carry. The Montini Catholic Broncos have several contributing athletes that allow for the team to hold the first place position in the state.
Lets meet a few..:
Reeghan Boyer- Libero 
Boyer can be considered one of the backbones of the team, serving on the defensive end of this team. Boyer is a strong and shaped team player when it comes to her athleticism on the court. Boyer is determined and is the true definition of a team player, as she relies heavily on her team and plays evenly across the court. 
Maddie Kasallis- Middle Blocker
Kasallis is another contributing athlete when it comes to the Broncos holding that #1 spot this week. Kasallis along with Boyer is  another strong and team playing defensive individual. She is one that levels well on