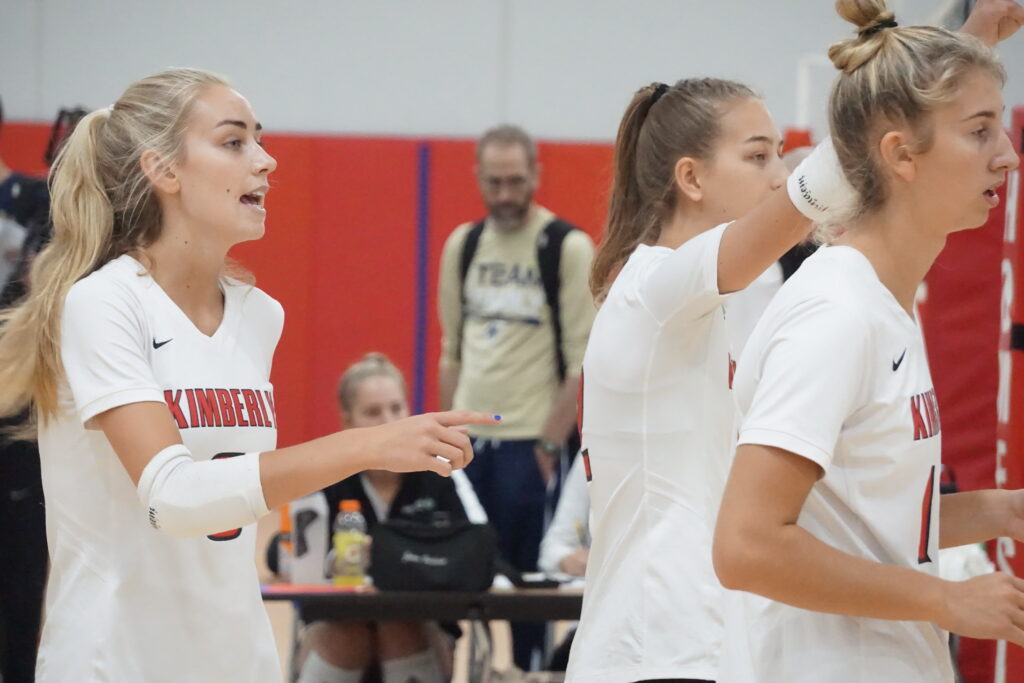 Posted On: 09/7/21 8:35 PM
There are players we could write about every time, they have a great game every game, but who are the ones who are giving that extra spark to the team?  Who has become an "X-Factor", who is having a strong start to their season and as a result their team is among the top ten in their division?  The season is very young, but we have plenty of athletes who are the stars and are also serving a huge role for their squad who have caught the eye of others throughout Wisconsin. 
Morgan Kealy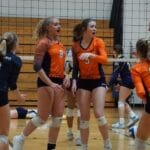 Morgan Kealy S River Falls | 2023 State WI - River Falls 
River Falls is once again off to a blistering start.  Leading the way is Junior setter, Morgan Kealy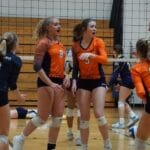 Morgan Kealy S River Falls | 2023 State WI who brings plenty of experience.  She's been setting at the varsity level since her Freshman year when she took over her sister's spot, Maddi Kealy Maddi Kealy 5'10" | S River Falls | 2020 State WI who is now at Minnesota Dululth, when she was out part of the season with an injury.  The Wildcats load up their schedule with plenty of top teams in Minnesota and will be heading to the Charger Rally at the Milwaukee Sting Center in two weeks.