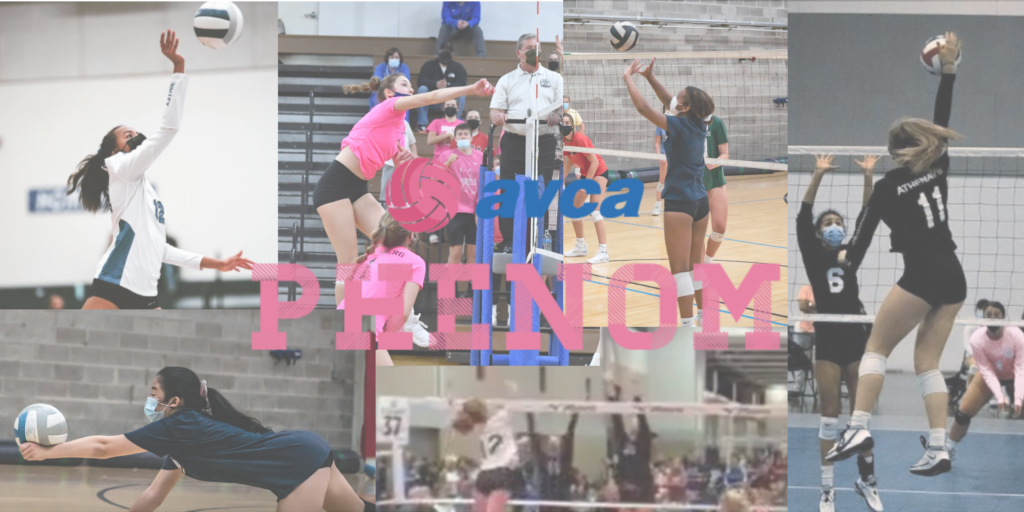 Posted On: 09/4/21 10:00 AM
The state of Oregon was represented by six athletes in the 2021 American Volleyball Coaches Association (AVCA) Phenom High School Watchlist, which was released earlier this week.
What is the AVCA Phenom List? 
"The requirements for having an athlete on the AVCA Phenom List are: the student-athlete must be an underclassmen who has been recognized in some form for her outstanding volleyball abilities (All-Region, All-State, PVB Watchlist, USAV HP team, etc.) AND the student-athlete's high school head coach, club coach, or club director must be an active AVCA member."
Kennedy Cheung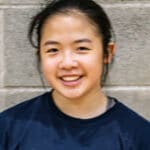 Kennedy Cheung 5'2" | DS/L Westview | 2023 State OR , DS, 5'2", Westview High School, Oregon Juniors Volleyball Academy 
Cheung has been a varsity starter for the Westview High School Wildcats as their primary libero since her freshman season. She has helped the Wildcats rise to prominence in the Metro League. This past club season she was one of two rostered liberos for the OJVA 16-1 National team, a team that won CEVA Regionals 16U. While she is an all-around solid player, defense is where she really shines. She is quick, athletic, and fearless.