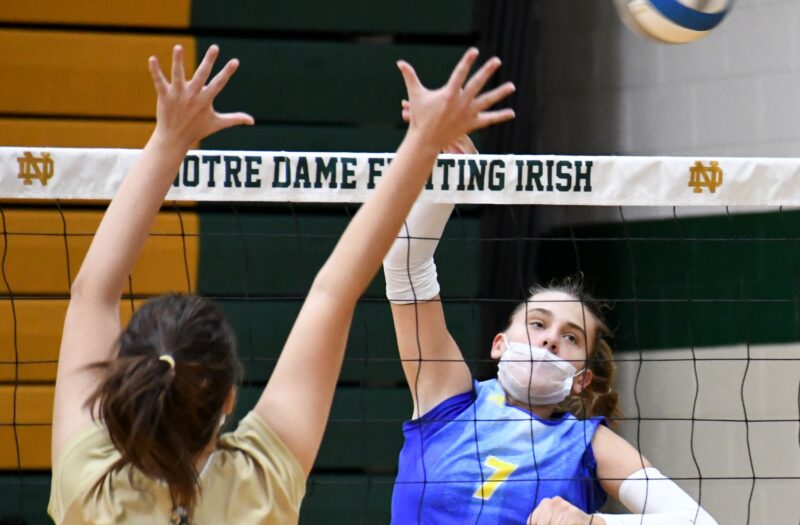 Posted On: 09/10/21 11:01 AM
The 2021 prep season is still young, but there has been a lot of standout play coming from our top-ranked teams.
In Division 1, the best of the best are rising to the occasion.
Here is a look at the players leading each team in our current Division 1 top-10.
1. Marian – OH Ava Brizard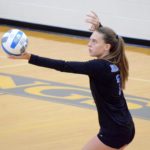 Ava Brizard 6'0" | OH Marian | 2022 State MI : The N.C. State commit is hitting an amazing .495 on the season thus far and is playing with even more intensity than usual. A special mention to setter Ava Sarafa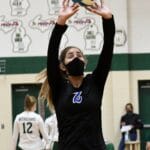 Ava Sarafa 6'0" | S Marian | 2023 State MI (Kentucky), who has the team hitting .399 collectively.
2. Hudsonville – L Carlina Bender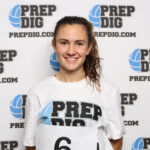 Carlina Bender 5'5" | DS/L Hudsonville | 2022 State MI : Hudsonville is off to a tremendous start to the year and is proving to be a D1 contender. Bender's defensive play has been outstanding with 204 digs in the early season. She's also put down 24 aces, which leads the team.
3. Skyline – OH Harper Murray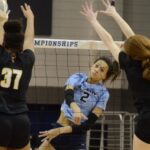 Harper Murray 6'2" | OH Skyline | 2023 State MI : It's hard to get better than Murray, the Nebraska commit. She is hitting .453 on the season with 137 kills over 24 sets. She's also among the team leaders in blocks, digs and aces.
4. Novi – OH Sarah Vellucci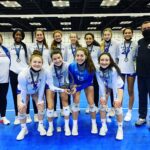 Sarah Vellucci 5'11" | OH Novi | 2023 State MI : Coming off