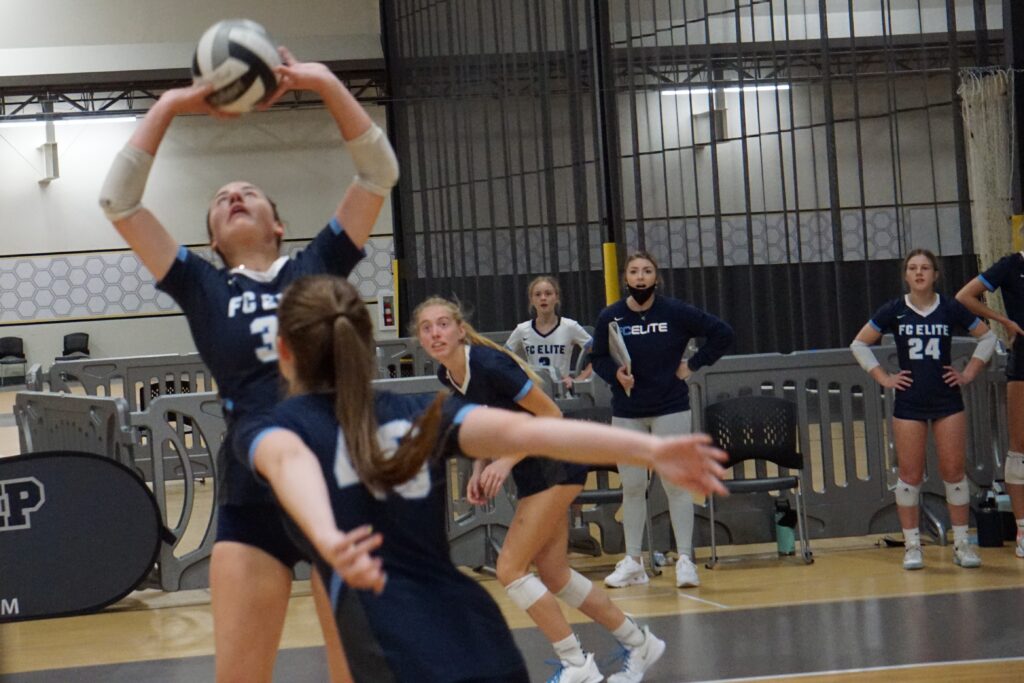 Posted On: 09/5/21 9:38 AM
As we continue our late summer road trip across the state of Wisconsin, it's important to know that the Badger State has a plethora of talent in the Fox Valley area which covers Appleton, Neenah, Menasha, and Kaukauna, as well as surrounding townships.  This stretches across multiple counties as well. The 2023 class is packed with power in the Fox Valley, especially in Outagamie County.  Here are five phenomenal players from the class of 2023 located in Outagamie County.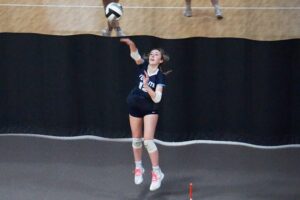 Ava Rank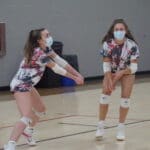 Ava Rank 5'4" | DS/L Kimberly | 2023 State WI – 2023 – 5'3 – Libero – Kimberly  
Rank is quick and moves early when reading the other side of the net.  She has a strong platform and maintains a really positive and calm body language in even the tense situations.  Rank has strong ball control and showed off her skills at the Gauntlet at the end of May. 
Kaitlin Schulz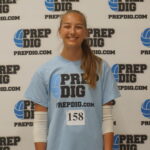 Kaitlin Schulz 6'1" | OH Kimberly | 2023 State WI – 2023 – 6'0 – Outside Hitter - Kimberly  
Schulz is an inconspicuous terminator.  She plays with a competitive fire that cannot be quelled, and she plays so much higher than 6'0.  Schulz can fly and take a heavy swing down the line or just