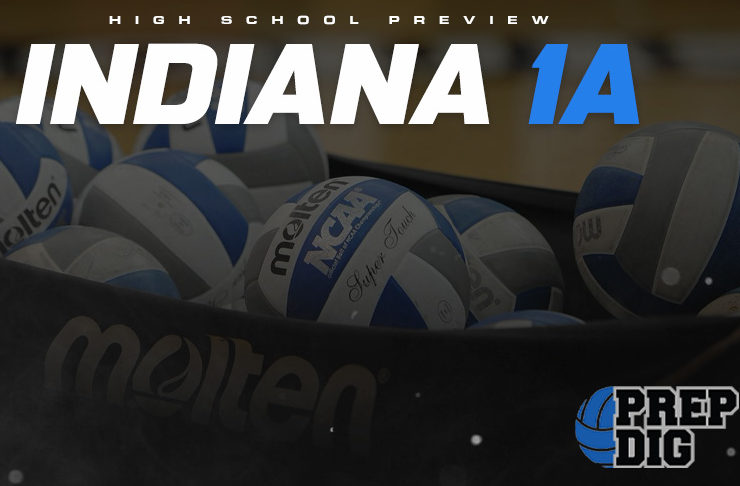 Posted On: 10/28/21 12:57 PM
For our final article in this series, we discuss the teams and players in the 1A semi-state this Saturday. All four teams have scheduled tough, so finding an accomplished player or two shouldn't be that difficult. What might be more difficult is which players to emphasize.
Kouts (27-7)
The Mustangs, from WAY up north, come into this match riding a seven match win streak, most recently against Southwood (29-6) in the regional final. That's a heck of an accomplishment, since we didn't even have Kouts on our radar back in August.  Sophia Foster Sophia Foster 5'6" | DS/L Kouts | 2022 State IN ('22, 5-6 OH/DS) is their go-to, responsible for nearly half (22 of 45) of the Mustang's kills in that match. She passes most of the court in serve receive, is smart with the ball, and can be anything from a six-rotation passer to a libero at the next level. Her consistent 20-20 (k-d) performances will have her stand out from the first whistle. 
Lafayette Central Catholic (25-9)
After their 2020 postseason was lost due to COVID, it is only fitting that the Knights came back with a vengeance. Surviving Covington (19-10) in the first round seemed to be the only push they needed to sweep the remainder of