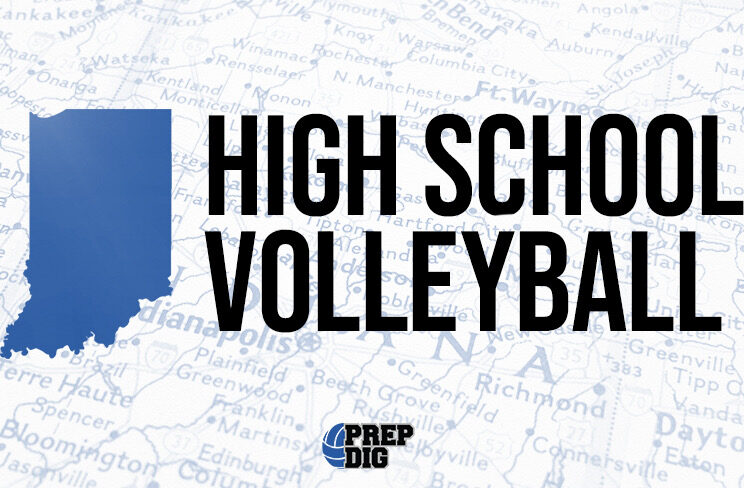 Posted On: 10/20/21 7:54 AM
Down to the final sixteen teams in each class, we spend a little time on the teams and players that have not received as much publicity as they should have. Truthfully, it's hard to win a sectional, and to be among the elite after the first week of postseason is an impressive feat. Here are four teams and their respective players that have made an impact and should garner more attention moving forward.
Culver Academies (26-7)
Congrats to the Eagles on their sectional championship! Getting West Lafayette in the regional semifinal will be a tough task for this team from up north, but I'm sure they're up to the task. One player that should be seeing a little more attention from defenses is Jenna Kerr ('24, 5-10 MB), who could probably play any position along the front line because of her high contact point, but is placed in the middle because of her physicality and length.
Hanover Central (16-13)
The Wildcats had an easy go of it in their sectional, with each of their records' under .500. Things get a little tougher once out of the sectional, and Saturday morning will be their biggest match of the season against New Prairie. A