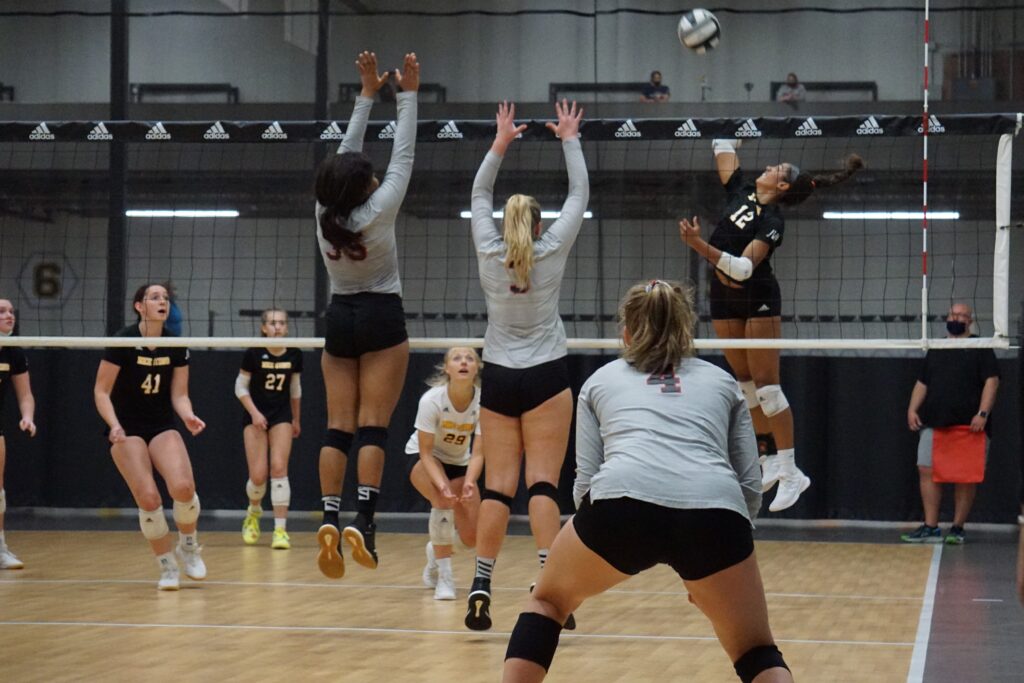 Posted On: 10/25/21 3:41 PM
Everyone knows having a "deep bench" is crucial as you get deeper into the post-season.  These may be the players who don't play as much or don't start the match, but their impact on the team's success is huge.  They push their team further than they could ever imagine.  Sometimes the team is pushed from the 6 rotation players that never leave the court, but both roles are incredibly important to the success of the team.  Both roles are hard and require practice, challenging one another, and sacrificing for the team.  
They lift up their teammates, thrive under the pressure, and add an element other teams wish they had.  These are 5 players who are a crucial part of a team's success during the playoffs.  These athletes' contributions and talents have not gone unnoticed, and even though they aren't all moving on to sectionals, we want to make sure to point out some of their great play in regionals. 
Caitlyn Pernsteiner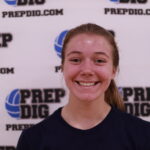 Caitlyn Pernsteiner 6'0" | OH Marshfield | 2023 State WI – Middle Blocker - Marshfield 
Marshfield managed to get the three seed in their D1 sectional.  The Tiger's pin hitters are definitely the core of the attack, but Persteiner is one of the most terminal