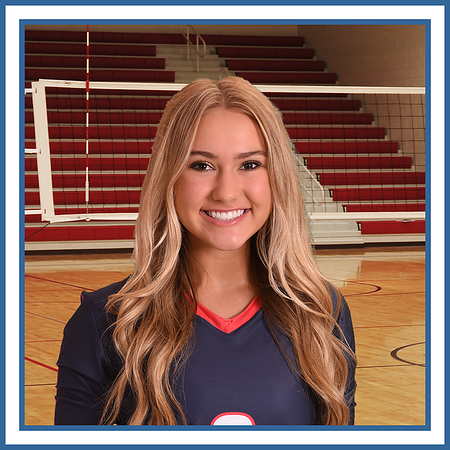 Posted On: 10/13/21 2:34 PM
We're about to go into some territory that often gets left out in the world of volleyball scouting: serving.
Serving is at the core of everything that unfolds in a volleyball match. Sure, it's easy to say that when every point begins with a serve.
Tough serving can win matches. Forcing an errant pass is perhaps the most effective way to slow down an electric offense across the net. A player's ability to put stress on opposing passers should never be overlooked.
So, let's highlight that here. We've got some of Nebraska's toughest servers in this feature. Great serving is not just measured in aces, of course. The film tells us a lot, and these players can bring the heat from behind the line.
Maisie Boesiger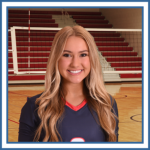 Maisie Boesiger 5'5" | S Norris | 2022 State NE - 5'6 S - Norris [Class of 2022]
Boesiger has changed the course of matches with her serving alone. Norris' meeting with Elkhorn South earlier this year is a fantastic example. Down 2-1 in the set count to the Storm, Boesiger keyed up a massive serving run at the beginning of the fourth to swing the momentum in the Titans' favor. Norris would go on to win the match in five