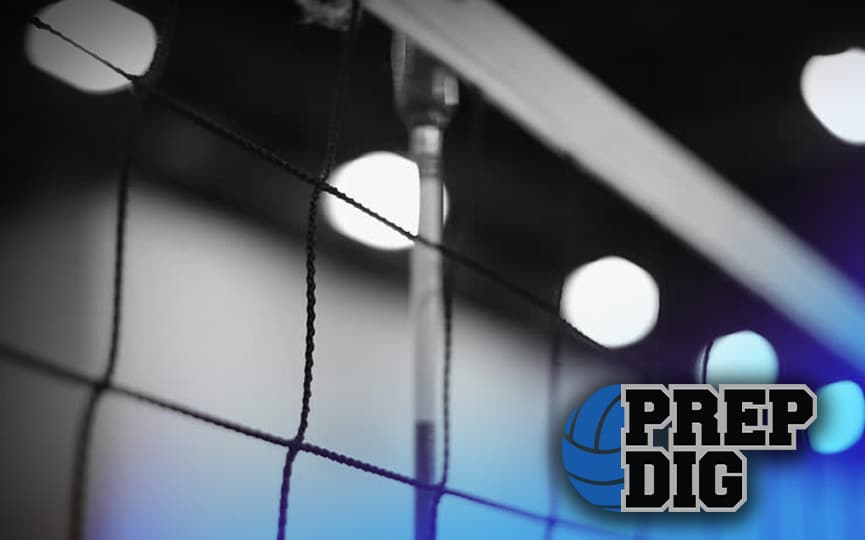 Posted On: 10/13/21 11:19 AM
Two more tournaments got underway this week: Essex and Union County Tournaments. Let's take a closer took at some of the more intriguing matchups from each. It's that time of the year when you see the top teams start to separate themselves with the state tournament looming around the corner. 
Essex County Tournament
Columbia Holds Off West Caldwell Tech
Columbia was truly tested in a matchup of two squads that have been under-seeded in my opinion. Two teams with a combined conference record of just one defeat got matchup in the preliminary round. Columbia won in two hard-fought sets 25-16, 25-23. 
The balanced attack of Columbia proved to be the difference with five players recording several kills to hold off the performance of Angelyse Orellana of West Caldwell Tech. Orellana did everything she possibly could with 3 kills, 12 digs, 9 assists and 4 aces.  
Arts Routs North Star Academy
Arts made short work of North Star Academy in two dominant sets. The squad got off to quick starts and never allowed North Star Academy to even get in the match. The real prowess was at the service line where the team racked up 22 aces. 
Union County Tournament
Union