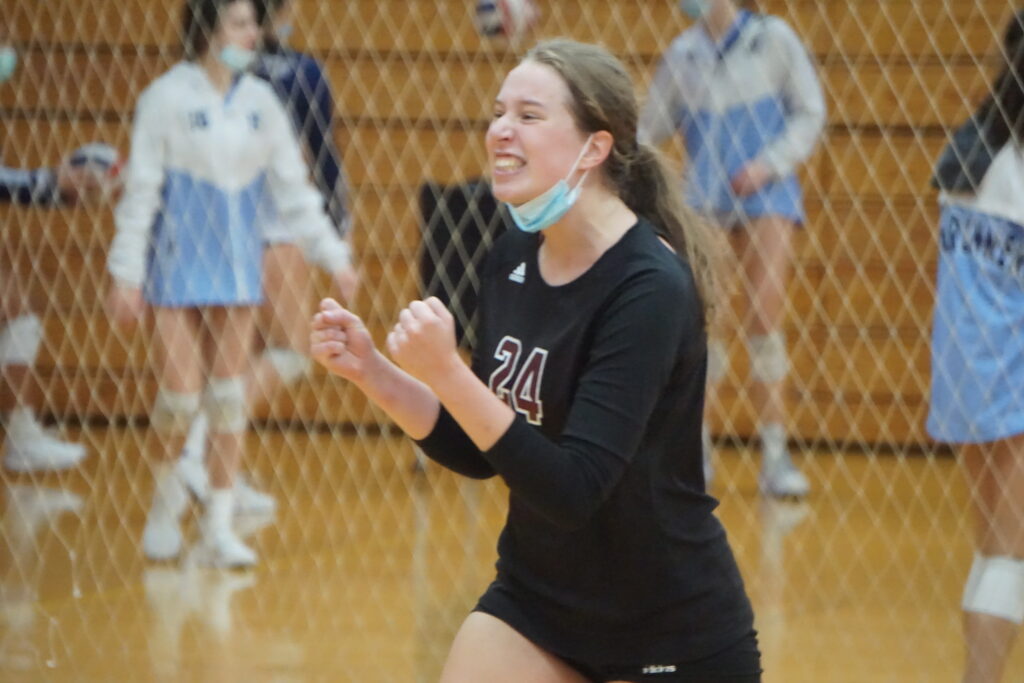 Posted On: 10/4/21 2:08 PM
Kentucky teams stood at the top of the Asics Challenge this past weekend with Assumption out of Louisville winning a three set battle in the championship against Notre Dame Academy out of Park Hills.  There are teams that are good, really good, and great.  So what makes these teams great and what separates Assumption from the rest? 
For Notre Dame Academy 
The Pandas of Notre Dame Academy showed relentless grit and scrappiness all weekend.  They won a big three set match over host, Mother McAuley in the semifinals and took Assumption, one of the best teams in the country, to three sets, falling in the championship.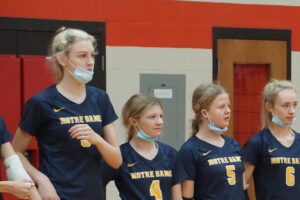 All teams have great players, but there is also a sense of balance within this team where they have the ball control, setting, attacking, size, tempo, and intangibles to be among the best in their state and can be other top teams in the nation.  
Sydney Nolan Sydney Nolan MB Notre Dame | 2023 State KY is so tough to stop on the slide for @NDA_athletics - 2023 plays for @NKYVC
We're going to set three!