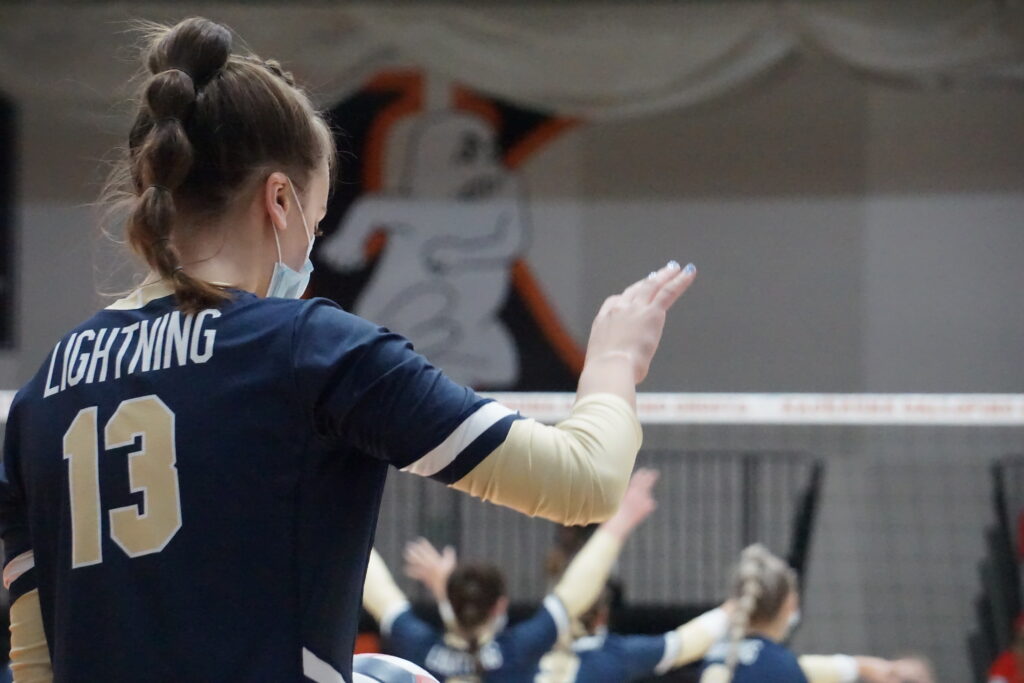 Posted On: 10/25/21 10:47 PM
The regional finals took place at 7 PM on Saturday night across the state. Teams battled point for point to move onto the sectional semi-finals, taking place this Thursday. The road to the state tournament is intense and this is where we see the best volleyball of the season! Here is a breakdown of your regional champions for Sectionals 1 and 2. 
All rankings discussed are the teams seed in their respective sectional. 
River Falls
River Falls came in as the #1 seed in Sectional 1 and they have proved they are worthy of that honor. After earning a first-round bye, they swept New Richmond in the regional finals. River Falls won their conference (7-0 record) and have a 29-3 season record. Senior captain and middle hitter Haley Graetz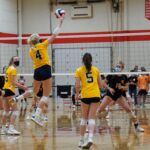 Haley Graetz OH River Falls | 2022 State WI (Committed to George Mason) is explosive and powerful at the net. She manufactures kills for this team. Senior pin hitter Maddy Doerre also has a massive impact offensively for this team. One of the most impactful players on this team is setter Morgan Kealy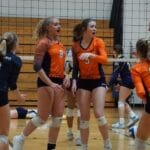 Morgan Kealy S River Falls | 2023 State WI (2023). She has over 1,500 career assists over her three years in this program and