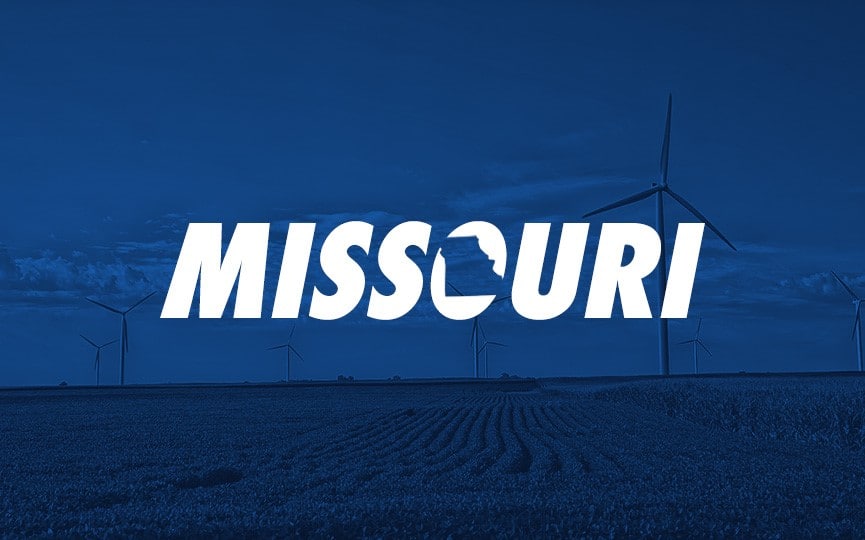 Posted On: 10/22/21 11:49 AM
The previews will be broken down by who advances to play each other in the sectionals and quarterfinals. District 1 and 2 winners will play each other in the state playoff sectional round, and district 3 and 4 winners will play each other.  An exciting match-up to look for would be Advance playing Gideon in the quarterfinals as a repeat of last year's quarterfinals that Advance won 3-0.
District 1
Senath-Hornersville 13-11
Southland 6-7-3
Delta 5-10
Cooter 6-14
North Pemiscot 2-10
South Pemiscot 1-12
Hayti 1-16
Not a lot of information on these teams, but the area generally isn't a volleyball playing area.
Winner: Senath
District 2
Gideon 26-1-1
Bernie 16-6
Clarkton 21-7
Risco 19-6-1
Holcomb 15-6-1
Richland 17-9
Campbell 5-14-2
Gideon has already beaten everyone in the district relatively easily.  Given that Bernie is the next best team and should be playing for the championship again.  Gideon handled Bernie in 3 earlier in the year. Bernie beat Clarkton 3-1.  Risco defeated Holcomb and moved on to face Gideon in one semifinal. 
Winner: Gideon over Bernie
Top Players
Haley Stover (2022) | Gideon     208 kills
Kaitlyn Clenney (2022) | Gideon 206 kills
Kaylee Ashabranner (2023)