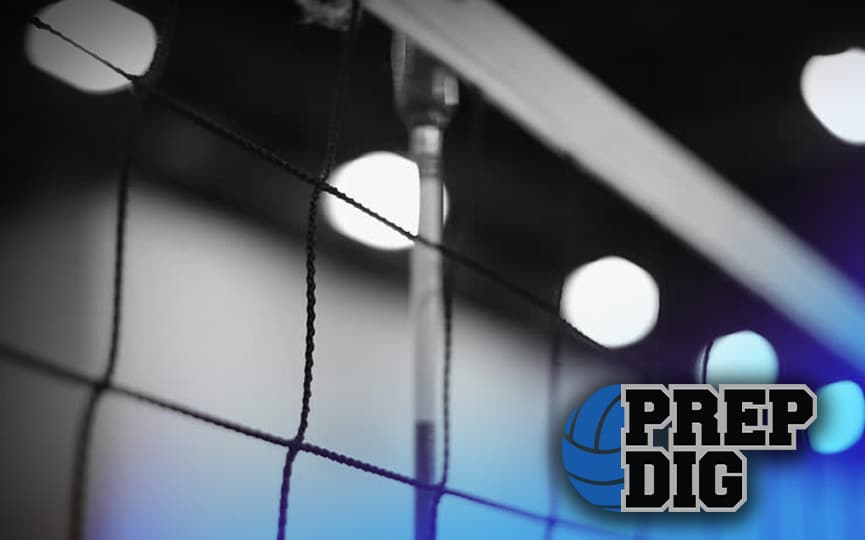 Posted On: 10/21/21 10:13 AM
This class will battle with some of the best teams, all on the same route to make it to Cape.  Springfield Catholic, Strafford, and El Dorado Springs, only 1 of them can make the final four, and then Odessa, California, and Cameron will have to do the same.  Whoever makes the final four will definitely earn the right to be there. 
1. Springfield Catholic 29-3-1
Springfield Catholic has no bad losses at this point in the year, and all losses redeemed minus the loss to Logan-Rogersville. With returning almost everyone from last year's fourth-place finish and rolling this year, Catholic is my top Class 3 team. Springfield Catholic should have no issue winning districts again this year and make a run at a state championship.  They will need to knock off #3 Strafford and #4 El Dorado Springs to return to Cape.
2. Blair Oaks 29-4
With losses to Hermann, Rock Bridge, Helias, and Mountain Home, AR, the Falcons have been battle-tested.  One exciting thing for Blair Oaks is they have swept everyone they've beaten and should sweep through districts. 
3. Strafford 25-3-3
Here's a team that can do some damage, and they have done just that.  With wins over El Dorado Springs 2-1 and Springfield Catholic 2-0, then losses to El Dorado Springs 2-3 and Springfield Catholic 1-2.  Strafford should win districts and then advance to play El Dorado Springs or Springfield Catholic before reaching the final four. 
4. El Dorado Springs 32-2-2
Losses to Webb City and Strafford are solid defeats and a redemption win over Strafford.  This team has been a mainstay in its class the last four years and has yet to advance to a final four.  To reach it this year, they must first win districts and beat Strafford or Springfield Catholic to get to a final four. It's a tough road ahead for the Bulldogs, but they have all the pieces to do it.  
5. Valle Catholic 23-4-3
Class 2 runner-up is now a favorite to advance to the Class 3 final four.  Losses have been to Rock Bridge, Jefferson, Jackson, Helias and split with Lesterville and Lindbergh.  The only team standing in the way of a district title is crosstown rival Ste. Genevieve.
6. Odessa 29-3-2
Starting the year 20-0-1, the Bulldogs have cooled off, going 9-3-1 in the last 13.  The signature win was a 3-2 win over Harrisonville and lost the last match of the regular season to Pleasant Hill 2-3. They lost to Clinton 2-3, who is the second seed in Odessa's district.  Win district and they have to go through California and Cameron's district winners.  They have just as good of a chance to make a final four as the others mentioned. 
7. California 23-7-1
The Pintos did not have bad losses the year, and the teams that beat them probably should have beaten them. The one aspect of California losses I like is how close they were in all those but defeats.  They should be district winners unless Eldon can stop them, a team the Pintos have beaten three times already.
8. Cameron 26-4
Winning districts should not be much of a challenge for the Lady Dragons.  Losses this year have come to Lawson 1-3, Warrensburg 1-2, St. Pius X KC 1-3, and Pembroke Hill 0-2.  If they can make it to sectionals, they should be the favorite to advance to the quarterfinals, where they could face California or Odessa. 
9. Cape Notre Dame 23-5-4
Here's a team that can surprise and makes a run to the final four.  Big win over Jackson but also suffered two losses to Jackson.  Dexter will try and knock off Notre Dame in the third meeting in the district final if they both make it to the final of districts. 
10. Hallsville 23-6-2
Hallsville doesn't appear to be in too much trouble in districts but would have a team that thumped them already in Blair Oaks waiting in the 1st round of playoffs.  Not sure they can get past Blair Oaks this year.