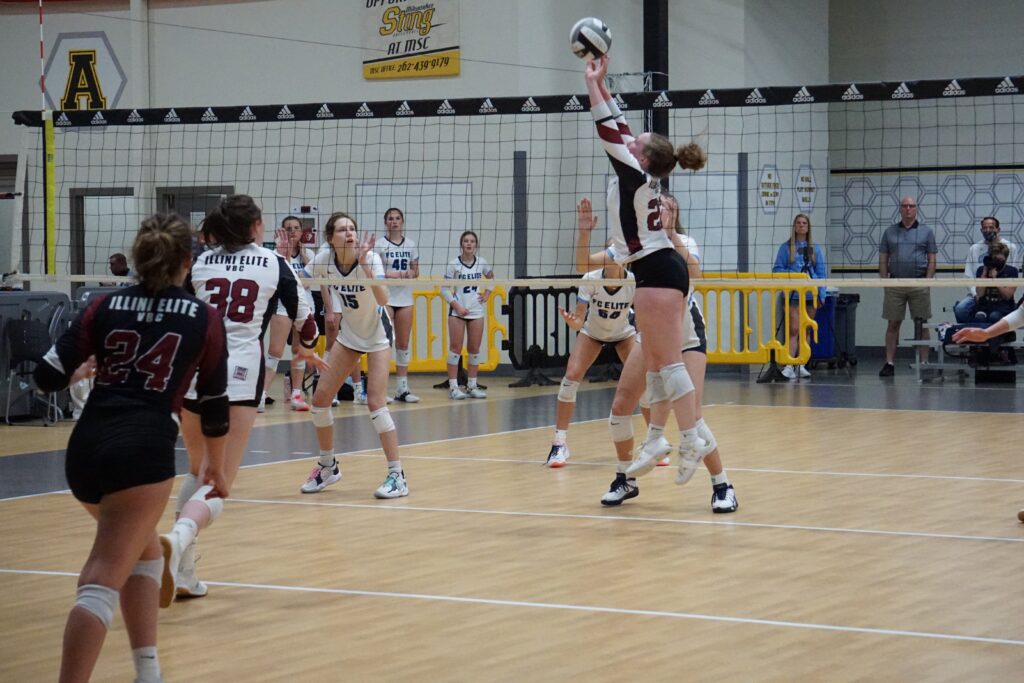 Posted On: 10/13/21 12:10 PM
The last weeks have been of strong competition across the entire state of Washington following the start of the Evergreen State's high school volleyball season. Teams and players from every corner of the region have been showing a solid game in their pursuit of glory.
Until the end of the week, we'll highlight some of the young prospects who have been standing out for their play in each of the six classes that are currently active in the state of Washington.
Today we'll focus on the Class 3A:
Riley Clark – Middle Blocker – HS: Lakes – 2022
Riley Clark has been doing absolutely everything someone could expect from an elite middle blocker and more. The six-foot prospect is helping Lakes with her strong game at the net and impacting both sides of the game for the Lances. On offense, Clark is the most prolific piece of the team, having already registered 117 kills, to an average of 3.3 per set and a 64.3% kill rate. Her blocking production is even more impressive, though, as she has stuffed opponents 93 times in just 36 sets, averaging 2.6 stops per set. Her backcourt game leaves nothing to be desired either