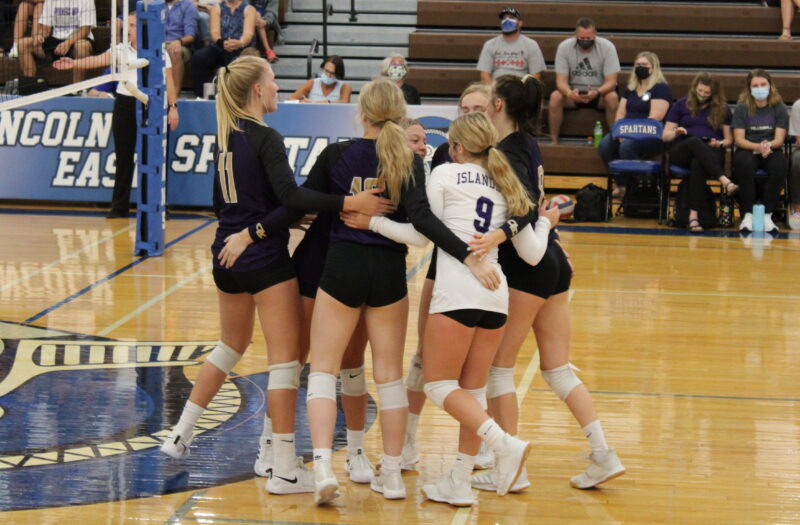 Posted On: 10/5/21 1:32 PM
Today is dedicated to the 2025s. It's time to expand our player base and find the next emerging talent for our 2025 Watch List.
In this feature, we're looking at some outside hitters. Of course, it's fair to say that not all positions are set in stone this early in a player's prep career. Some of these athletes may not stay at the pins forever, but that's just a testament to the versatility of Nebraska's volleyball talent.
Regardless, these are names worth keeping an eye on for a while. Don't forget to check out our feature on freshman middle blockers, too!
Tia Traudt Tia Traudt 6'0" | OH Grand Island | 2025 NE - 6'0 OH - Grand Island
Needless to say, the Islanders are all set on the left pin for a while. After having to sit out of Grand Island's season opener against Lincoln East, Traudt quickly made up for lost time by posting 19 kills in her first high school match against Norfolk. She hasn't slowed down since. Those who saw Traudt play for VCN last spring will not be surprised by her productive debut season in which she has accumulated nearly four kills per set.
Quincy Cotter - 5'7 OH -