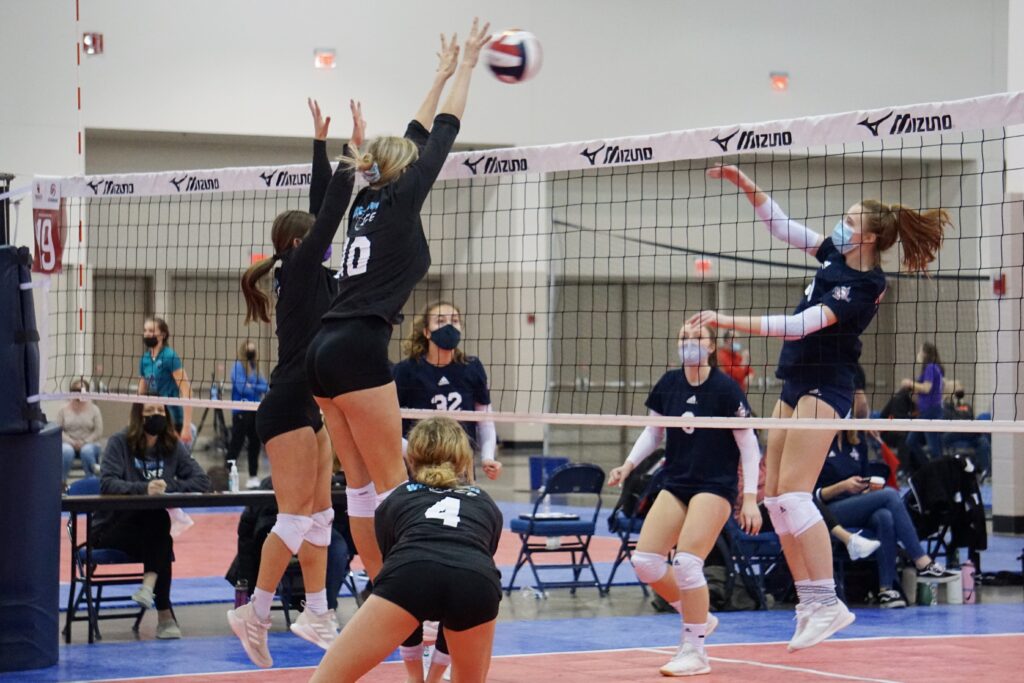 Posted On: 10/3/21 8:30 PM
There is an incredible number of highly talented middle hitters across Wisconsin at the Division II level. Many have very high-level playing experience and several are committed to playing in college. Here is a breakdown of the top explosive middles dominating in Division II.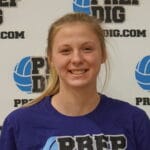 Meghan has exploded onto the scene in the past year. She has developed into a truly incredible and lethal middle hitter. She is fast and smart, a dangerous combination for an athlete, especially as a middle blocker. Meghan manufactures kills like it's her job and she brings positive and competitive energy to the court as well.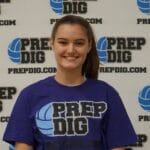 Gwen is an incredibly talented athlete. She is hitting over 0.400 on the season and is a key athlete on McFarland's varsity team. Gwen has a huge reach and is smart with the ball. She also puts up a massive block and is quick at reading opposing setters.