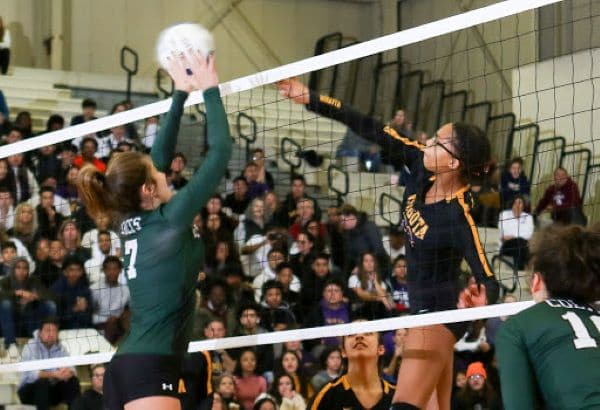 Posted On: 10/12/21 11:32 AM
The fall season has not disappointed and teams are starting to make their way into tournaments.  All teams are at different stages of their season in regards to matches played. As we've been able to dive into the season, players and teams are playing at the highest level. We are going to be looking at the top players statistically. These numbers were provided by NJ.com as of October 12th. 
Kills
Ashanna Caviness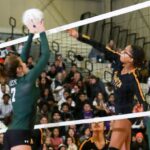 Ashanna Caviness MB Bogota | 2023 State NJ (Bogota)
Caviness ability to hit from the inside and outside make her almost impossible to stop. She has 203 kills on the year which the most in the state. 
Mackenzie Rock (Jefferson)
Rock is a force on the outside with a live arm and is a major problem with her ability to punish you from anywhere on the court. She has 184 kills on the season. 
Mariella Hilyard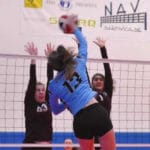 Mariella Hilyard 5'11" | OH Mount St. Mary | 2022 State NJ (Mount St. Mary)
Hilyard is the focal point for Mount St. Mary She is the one keeping them in matches almost all by herself. She has a live arm and her 182 kills demonstrate that. 
Blocks
Sofia DiProfio (Johnson)
DiProfio has great anticipation defensively to get blocks and she has a great swing in the middle