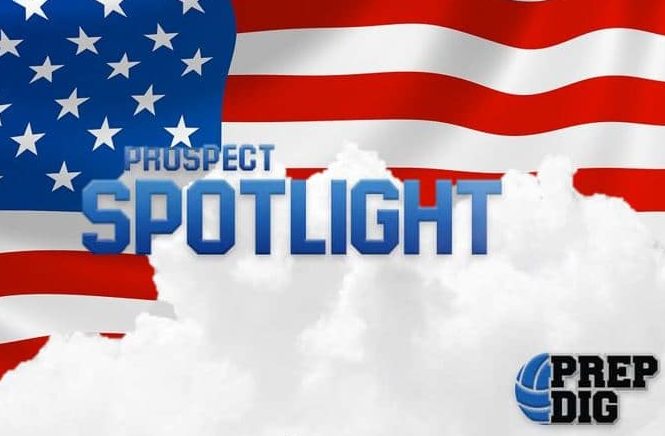 Posted On: 10/22/21 9:45 AM
High school volleyball is underway in the state of Texas. Since the first week of August, teams from across the Lone Star State have been back on the court, battling each other in some fantastic matches, which are bringing the best of the sport in the state.
Twice a week, we'll use this space to recommend some matches to keep and eye on and, most importantly, some of the most interesting prospects you'll want to watch if you have an opportunity.
If you're around El Paso on Friday, October 22, this is the match you want to take a look at:
Clint vs Mountain View – 6.30pm
The Lady Lions from the Clint High School of the city of same name will enter the match determined to get revenge for a loss they had against Mountain View last month, one of just eight they had this season. The team coached by Priscilla Walker has won 21 matches this season and holds a 9-3 league win record, ranking third in the Class 4A, Region I – District 1.
The Lady Lobos from the Mountain View High School in El Paso have been stronger in the season, having an overall win