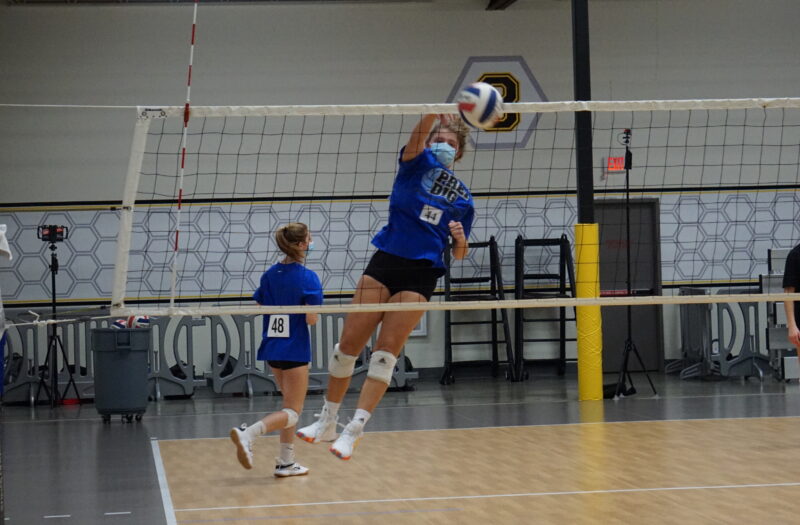 Posted On: 10/15/21 2:00 PM
It's that time of the year again! The high school volleyball season is progressing at full pace in the state of Washington and we're all enjoying all the exciting prospects of the Evergreen State in action once again.
Twice a week, we'll use this space to recommend some matches to keep and eye on and, most importantly, some of the most interesting prospects you'll want to watch if you have an opportunity.
For Friday, October 15, this is the match we recommend:
Northwest vs Bear Creek – 7.45pm
The team from the Northwest High School in Seattle currently sits in fifth place at the 1A Emerald Sound district with five wins and three losses. They have played just one match outside of league play and lost it, bringing their season win record to 5-4. The squad led by head coach Ryan Griffiths seems to have found its footing recently as they enter this match in the back of four consecutive victories.
The Bear Creek Grizzlies from Redmond are just one position ahead of Northwest in the 1A Emerald Sound district thanks to their eight wins and two losses in the league. Overall, the team led by head coach Joshua