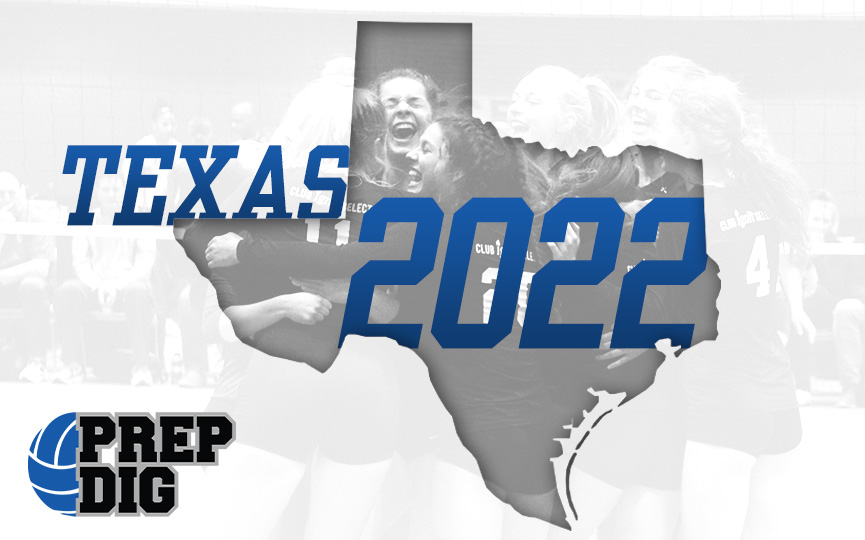 Posted On: 10/23/21 10:25 AM
The high school volleyball season is underway in Texas and talented young players have been showcasing their skills in every corner of the Lone Star state.
One of our missions at Prep Dig is to highlight as many teams and prospects as possible around the state, from State Championship contenders and household names to underdogs and special talents who might be flying under-the-radar.
We spend a lot of time at the gyms gathering information and watching matches and will use this space to highlight some of the teams and players we got to watch in person. This time we'll take a look at the Carnegie Vanguard Rhinos.
Carnegie Vanguard Rhinos
The Lady Rhinos play for the Carnegie Vanguard High School out of Houston. The team competes in the Class 6A, Region III – District, where it won two of its six matches. The team's overall campaign in the season is slightly positive, with eight wins and seven losses.
https://twitter.com/CarnegieRhinos/status/1450633702074163201?s=20
Players to Watch:
Li Bahler – Outside Hitter – 2022
Li Bahler is easily the most important player in Carnegie's playing system. One of the team captains, the outside hitter is extremely explosive and manages to score at a