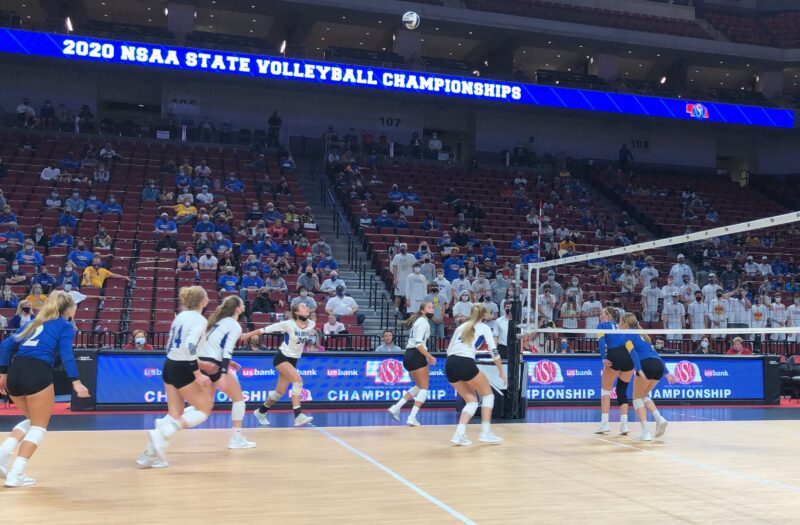 Posted On: 10/25/21 8:00 AM
We're rolling right along with our previews of some of the most up-for-grabs sub-districts across Nebraska. Our previous installment of this series looked at Class A and B, and now it's time to move down the line and check out C1 and C2.
Again, there's a lot of great choices for these features, but here are just a few sub-districts to keep an eye on.
C1-4
We're starting things off with a C1-4 sub-district with firepower throughout.
Lincoln Lutheran is the top seed and awaits the winner of Lincoln Christian versus Milford. Malcolm has claimed the two seed and faces a dangerous Raymond Central team in the semis. The Star City will surely have no shortage of quality volleyball to usher in district action.
C1-5
Big names populate every corner of this sub-district.
Bishop Neumann sits atop the hierarchy here, and they'll have a contest with Omaha Concordia to kick things off. Then, defending champion Wahoo will face an electric Douglas County West offense that has lifted the Falcons to a 21-8 mark. Keep an eye on any team that comes through this bracket.
C1-8
We could see some familiar rivalry matchups in this one.
Columbus