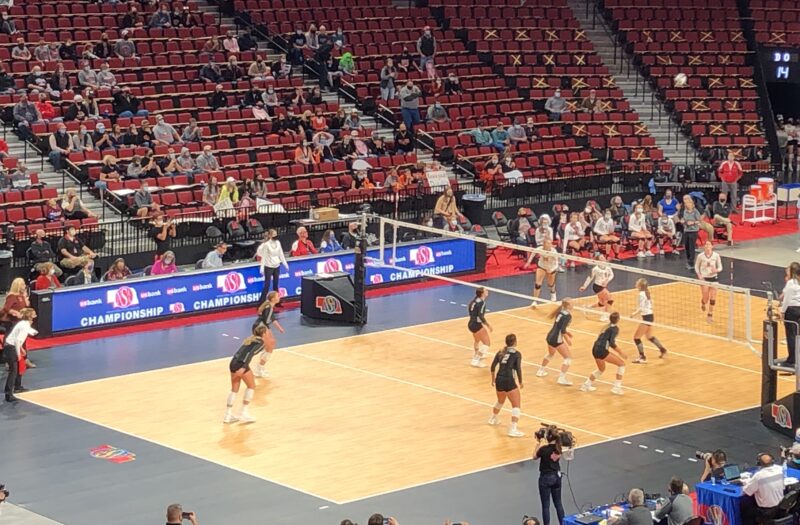 Posted On: 10/25/21 8:01 AM
One more installment of the sub-district preview series remains! We're taking a look at Class D1 and D2.
Class D schools have always generated some postseason parity and excitement. Generally, you can just throw the regular-season wildcard points out the window when district matches begin. We've seen some big moments and surprising results over the years, and I wouldn't expect anything different in 2021.
So, here are just a few districts to keep an eye on in these two classes as we kick off postseason play.
D1-2
Unsurprisingly, the D1-2 bracket is going to bring together some of Class D1's finest volleyball talent in one building.
Mead is the top seed here after a very impressive 25-3 campaign. They'll face Cedar Bluffs in the opening round, while Archbishop Bergan and Elmwood-Murdock are set to face off on the other side. This is a formidable group full of squads capable of hoisting a championship trophy.
D1-5
Nebraska Christian sits atop this sub-bracket and will await the winner of East Butler and Twin River. The one-seeded Eagles were tabbed as a preseason favorite to emerge as championship contenders, and they've surely proven themselves to this point.
The other half of