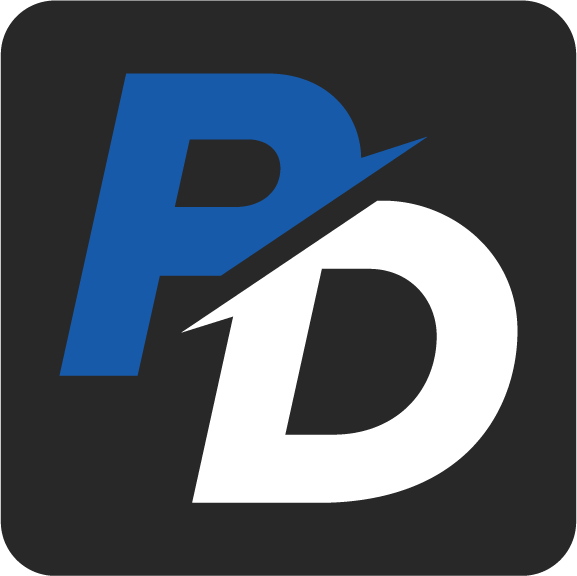 Posted On: 10/22/21 10:48 PM
Our second region of 5A will be hosted by Goddard-Eisenhower. Like with the other regions, the top four teams will play host in their attempts to reach the state tournament next weekend. Let's take a look at the teams.
Emporia Site (1) Emporia (8) Andover (9) Hays (16) Salina Central (17) Goddard
Emporia (24-9) gets the nod as the top overall seed in this region. 
Key wins: Bonner Springs, Bishop Carroll
Key players: Rylee Peak, Rebecca Snyder, Maddyn Stewart, Grace Xu Grace Xu 6'1" | S Emporia | 2022 State KS
Andover (19-15)
Key wins: Rose Hill
Key players: N/A
Hays (18-18)
Key wins: Garden City
Key players: Ella Voth, Carly Lang, Kamree Leiker
Salina Central (8-20)
Key wins: Hays, Valley Center
Key players: N/A
Goddard (9-25)
Key wins: Arkansas City
Key players: Cydney Carter, Morgan Foos
In our opinion, the other region of teams is more top-heavy. Any of the top 5 seeds could make an argument for the top seed in this half of the bracket. The Andover/Hays match is the more intriguing match of the weekend. Whatever team gets the victory will have to beat Emporia, which may be too much to ask for after a tight opening match. We will go with