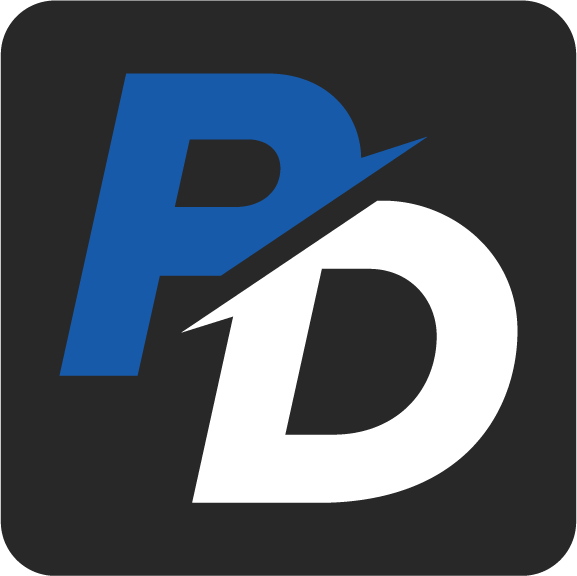 Posted On: 10/18/21 8:29 PM
We are heading towards the postseason where it really gets fun! It's been a blast creating these rankings and look forward to continuing them down the home stretch. Here is our 4th edition of the KC Metro Power 15. Look for many district and substate previews this week across the states. 
1. Washburn Rural (Kansas 6A 36-0) Previously: 1
The perfect record is still intact and shouldn't have any issues running through the substate. The number one ranked will open Saturday against the winner of the 16 vs 17 matchups. 
2. St. Thomas Aquinas (Kansas 5A 31-3) Previously: 3
The Saints took down Gardner-Edgerton in their last outing. They will enter with the 2nd seed in the Bonner Springs site region.
3. Blue Valley North (Kansas 6A 31-2) Previously: 5
Blue Valley North makes the biggest leap in the rankings this week after a tournament championship, which included taking down a strong Liberty North team. They were awarded the top seed in the Shawnee Misson Northwest site region and will play the winner of KCK foes J C Harmon and Wyandotte. 
4. Lansing (Kansas 5A 30-1) Previously: 4
Lansing boasts a 30 match winning streak heading