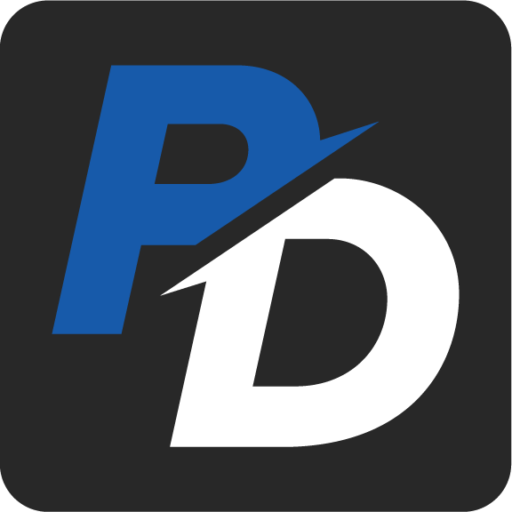 Posted On: 10/11/21 2:00 PM
A very entertaining week of volleyball we saw over the last 7 days. We saw some teams make some statements confirming their spots and others continuing to jockey for position in our power 15. Here is our week 3 update.
1. Washburn Rural (Kansas 6A 27-0) Previously: 1
Rural took care of business bringing home the hardware from the Derby Invitational over the weekend. They are still the team to beat in our opinion in class 6A.
2. Liberty North (Missouri Class 5 22-2) Previously: 2
Liberty North basically clinched the Greater KC Suburban Gold championship for the second year in a row downing crosstown rival Liberty. 
3. St. Thomas Aquinas (Kansas 5A 29-3) Previously: 3
The Saints journeyed to Omaha to compete in a very competitive tournament. They took down Skutt Catholic but dropped a match to a tough Papillion-Lavista South team in three sets. 
4. Lansing (Kansas 5A 27-1) Previously: 4
Still perfect in September and October. Their best win of the week was over Blue Valley Northwest 
5. Blue Valley North (Kansas 6A 24-2) Previously: 5
Blue Valley North continues to keep things moving with two more wins last week. Kansas Class 5A is going to be