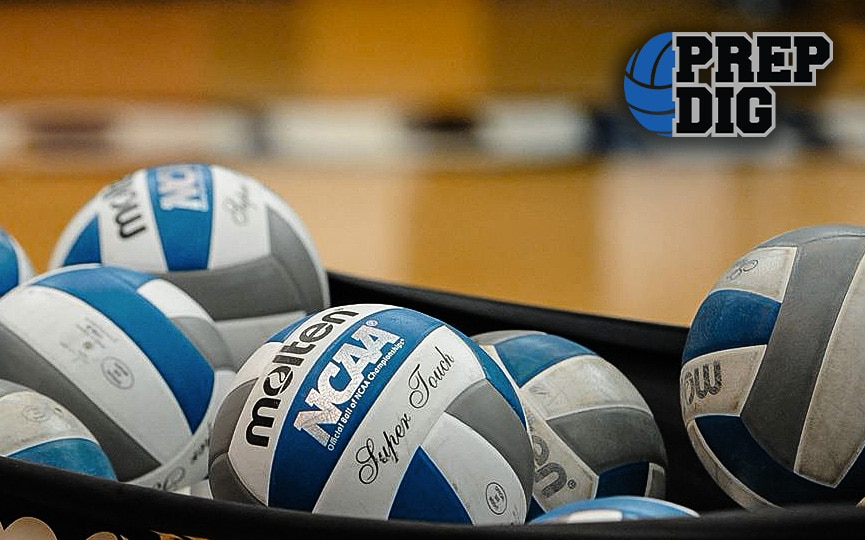 Posted On: 10/22/21 10:24 AM
Tournament continues to ramp up with some finishing while others are starting. Three tournaments were in play yesterday. Let's take a closer took at some of the more intriguing matchups from each. It's that time of the year when you see the top teams start to separate themselves with the state tournament looming around the corner. 
Greater Middlesex Conference Tournament
The quarterfinal round of the GMC tournament took place yesterday and it went chalk. All four higher seeds basically controlled their matches. The one match that had some doubt was Colonia vs Monroe. Two balanced squads that both went deep into their bench to provide different looks for their squad. Monroe held off Colonia 25-21, 25-19. 
East Brunswick, Old Bridge and J.P. Stevens were all dominant en route to their 2-0 victories. 
Hudson County Tournament
In the Hudson County tournament, it was the semifinal round. Union City was dominant against Secaucus as they cruised in straight sets led by Scarlett Torres who had 30 assists and was clearly the best player on the court yesterday. She spread the ball around beautifully. 
Essex County Tournament
Lastly, we have the semifinals of the Essex County Tournament. Livingston defeated Newark Academy in straight