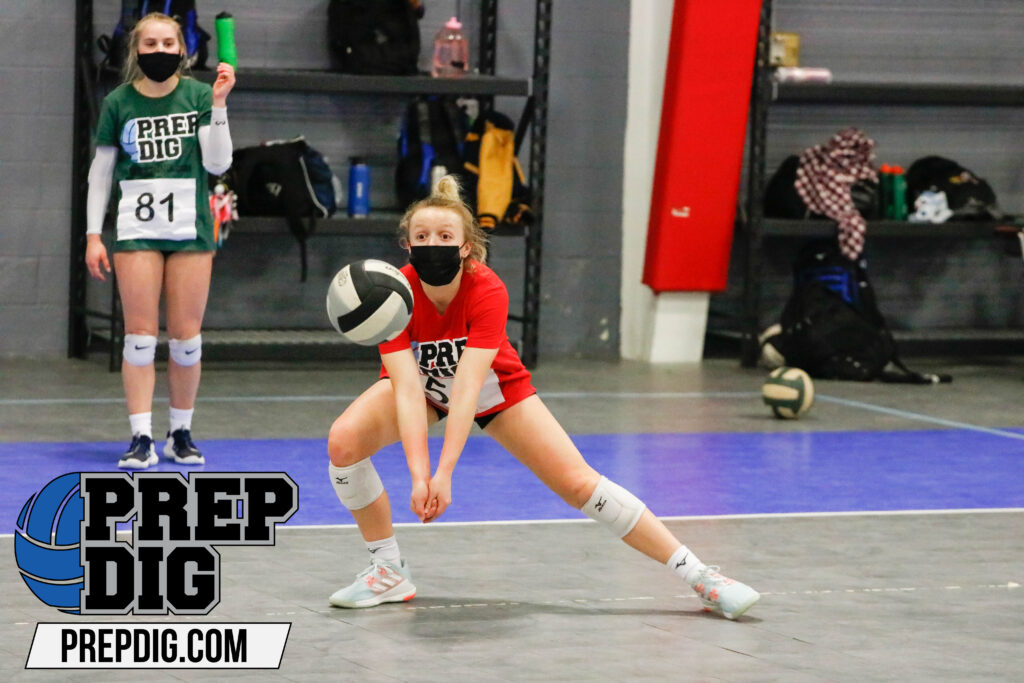 Posted On: 10/15/21 4:31 PM
The amount of great offensive talent at Beast of the East on Saturday will be overwhelming.
However, that also means that defensive players will have a chance to shine and really steal the show.
There are plenty of top defenders that can dig out a ball against the best hitters and they will be on display Saturday.
Here's the liberos and defenders that are likely to catch your eye.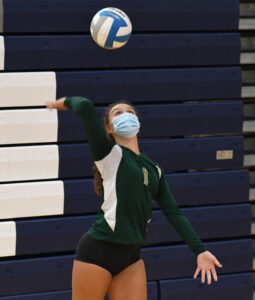 Josie Bloom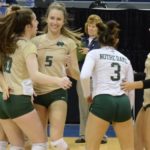 Josie Bloom 5'6" | DS/L Notre Dame Prep | 2022 State MI , Notre Dame Prep: The lone defender to earn a Miss Volleyball finalist slot, Bloom is heading to Virginia Tech next fall. This season, Bloom has 483 digs with 96 aces. She's set the bar high for the position with her athletic and fearless play.
Kalliann Cook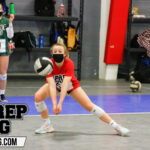 Kalliann Cook 5'5" | DS/L Birch Run | 2023 State MI , Birch Run: Cook has been one of the best at the position in the state for years. Saturday will be a great showcase for her, as she will be able to keep Birch Run competitive. Cook is very fundamentally sound and very poised.
Alina Anderson Alina Anderson 5'5" | DS/L Rockford | 2022 State MI , Rockford: Anderson is a multi-sport, athletic libero in the back row that gets to a lot of