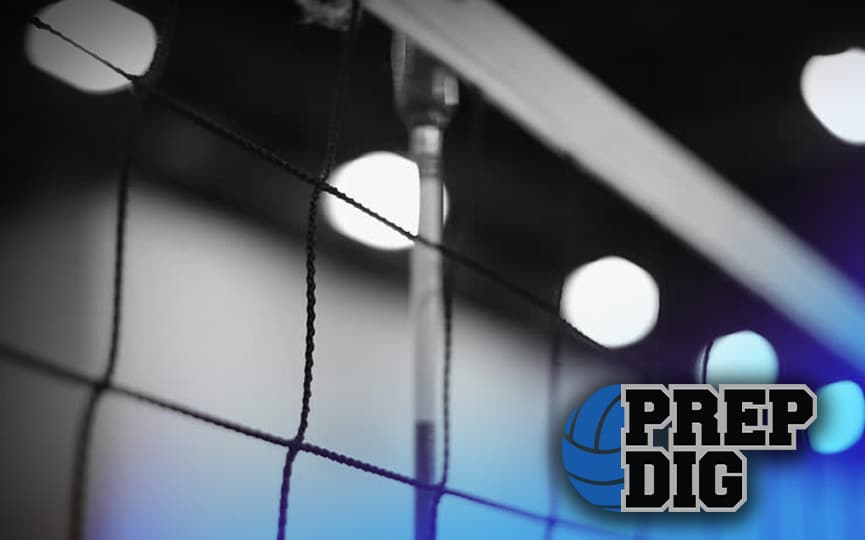 Posted On: 10/7/21 10:29 AM
It's time to continue to our midseason report list of who have been playing the best this season. We took a look at outside hitters and top setters. Now it's time to look at defensive specialists/liberoes. These ladies have really impressed me this season. The list is in no particular order. 
Abigail Adams (Morris Tech)
Adams has been all over the court for Morris Tech. Her anticipation and quick first step allows to get to balls many believe she can't and is why she leads the way with 241 digs. She's averaging 21 digs a match at the moment which is absolutely ridiculous. 
Morgan Williams Morgan Williams DS/L Colonia | 2022 State NJ (Colonia)
If you are looking for someone to be at the top of her game consistently, add Williams to the list. She has great anticipation in the back row which allows her to be in the right spot to make a play on the ball. She's averaging 14 digs a match and has 200 on the season. 
Sam Wilton (North Hunterdon)
Wilton is the unsung hero for North Hunterdon on the back line as she can make all the passes and covers so much ground. The team is able to play so freely