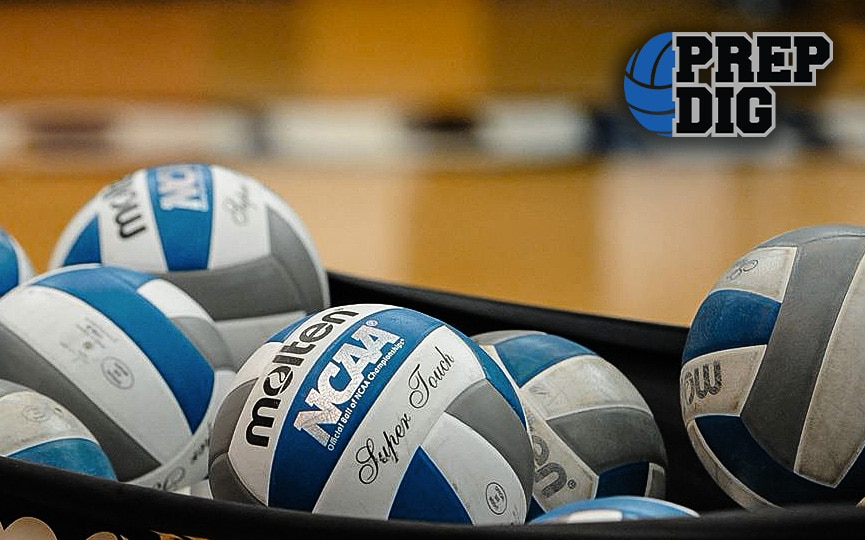 Posted On: 10/11/21 10:30 AM
It's time to conclude our midseason report list of who have been playing the best so far this season. We took a look at outside hitters, setters, defensive specialists and middle blockers. Our final positional group is opposites. Remember, these are ladies where opposite is their primary position. These ladies have really impressed me this season. The list is in no particular order. 
Skylar Hendrick (West Windsor-Plainsboro South)
Hendrick is the catalyst for the West Windsor-Plainsboro South offense. Her ability to punish you from anywhere on the court make her almost impossible to stop when she gets into a zone. She continues to lead as part of their one-two punch. She is averaging just under 10 kills per match and has 133 on the season. 
Kiannisha Santiago Kiannisha Santiago OH Hudson Catholic | 2022 State NJ (Hudson Catholic)
Santiago is the primary option for Hudson Catholic and has them right in contention again this year. Her length always made her a problem to defend along with a strong swing. Santiago's best attribute is her consistency as you know she is going to get hers. She is averaging 12 kills per match with 147 on the season. 
Dajah Williams (Williamstown)
Williams continues to be the focal point for