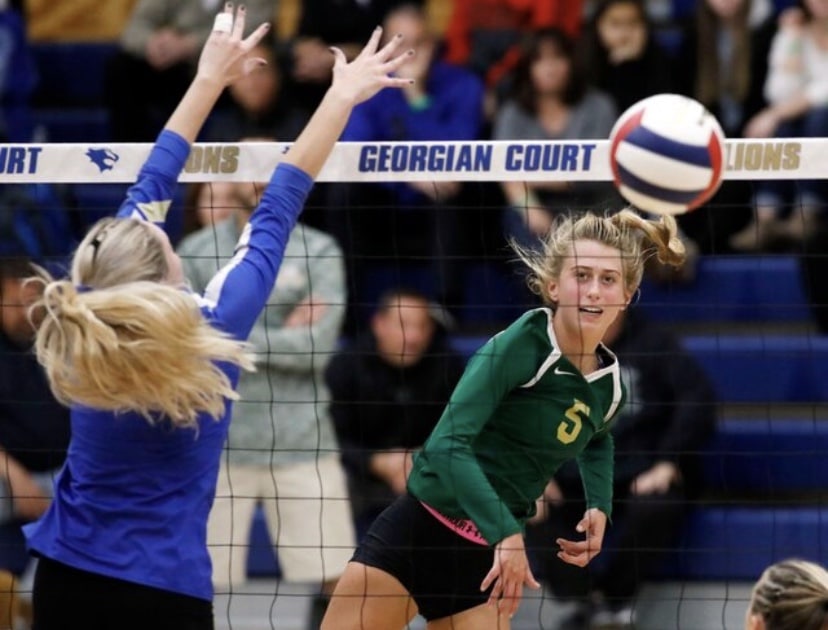 Posted On: 10/5/21 10:25 AM
We are roughly in the middle of the season based on the date of the season as we have now moved into October. I want to take this opportunity to do my Midseason Report which will entail the top outside hitters, setters, opposites, middle blockers, and defensive specialists/liberoes. Let's take a look at the top outside hitters first. These ladies have really impressed me this season. The list is in no particular order. 
Olivia Alicante (St. Thomas Aquinas)
Alicante showed promise as a freshman in the spring for St. Thomas Aquinas. I certainly did not think she would explode the way she has to one of the best already in her sophomore season. Her length gives everyone problems and her volleyball IQ is off the charts. She is able to make so many in-game adjustments to ensure her success. She has 144 kills on the season at the moment.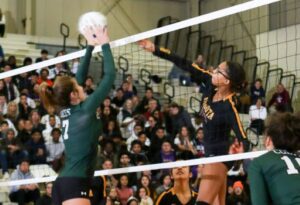 Ashanna Caviness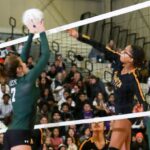 Ashanna Caviness MB Bogota | 2023 State NJ (Bogota)
Caviness was a consistent presence in the middle for Bogota, and her numbers showed it in her first two seasons. Now, she has made the switch to