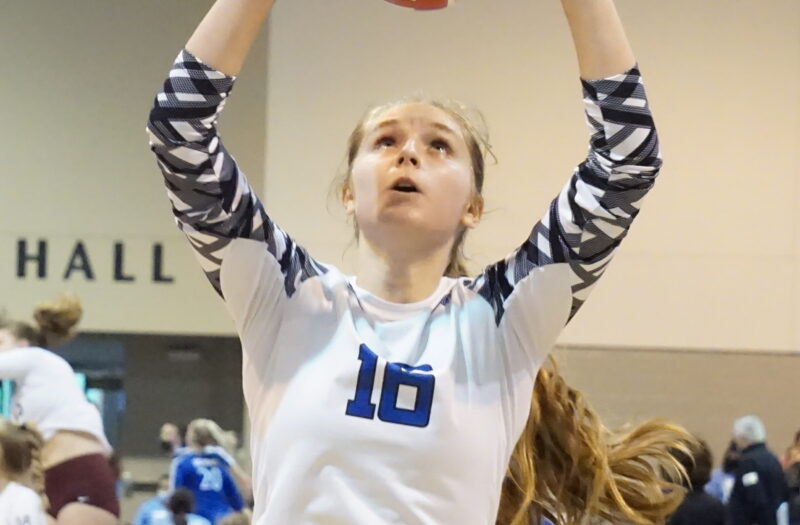 Posted On: 10/15/21 2:27 PM
Nothing better than getting to hear about players reaching milestones during their high school careers.  Here is part 3 of the milestone reached for 2021.  The first six are the most recent.
Milestone Part 3
Madison Corf Madison Corf 5'11" | OH Liberty | 2022 State MO (2022) | Liberty
The 5'11 outside hitter for the Blue Jays reached the 1000 career kill mark this week.  Liberty is currently  19-3 and looking to extend the season next week come district playoffs. 
Ashley Mullen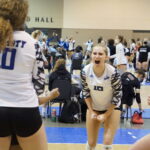 Ashley Mullen 5'10" | S Liberty | 2023 State MO (2023) | Liberty
UCLA commit reached the 2000 assists plateau this week and has another year to get 3000.  It won't be easy, but she has the firepower around her to make it another milestone next year.
Ava Roth Ava Roth 5'6" | DS/L Jefferson R-7 | 2023 State MO (2023) | Jefferson       
Blue Jays have a solid team this year looking to make a run at the final four.  With Ava being a six rotation player for Jefferson, she reached 1000 digs last week.  Being a libero for her club team had helped her reach this goal. 
Annie Arand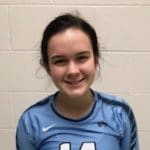 Annie Arand 5'8" | DS/L St. Francis Borgia | 2022 State MO (2022) | Borgia        
The Borgia Knight has eclipsed the 1000 digs this past week and is on the verge of surpassing 2000 career assists. Incredible feats for