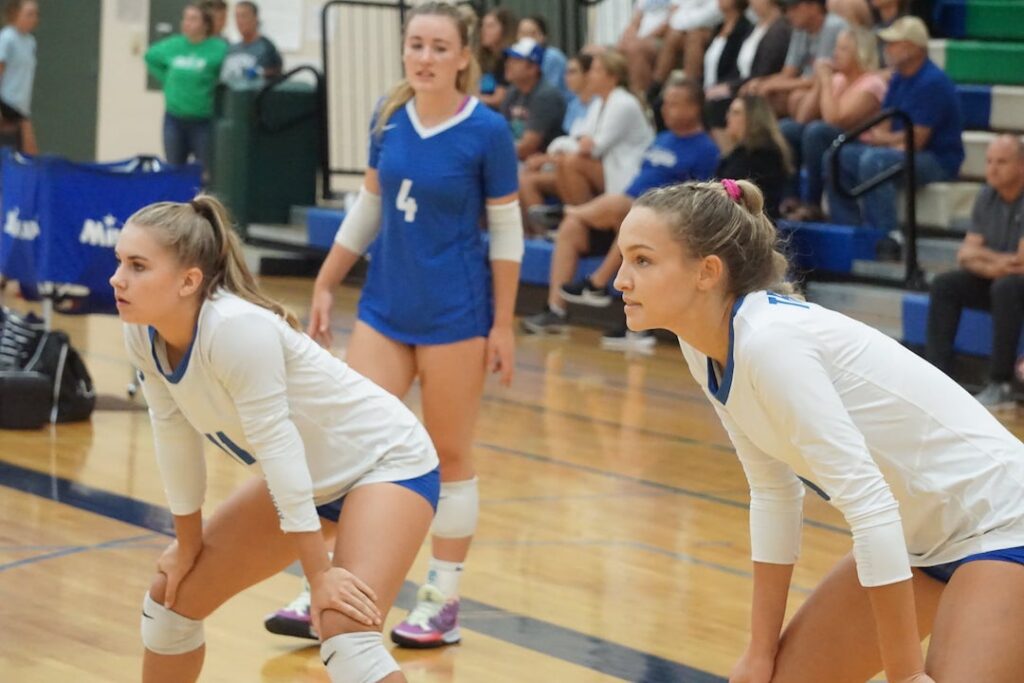 Posted On: 10/1/21 5:00 PM
The class of 2025 is incredibly talented and has been dominating in their first high school season. There are athletes impacting varsity rosters from across the state who are freshmen playing at a level beyond their years. These will be athletes to watch as they continue to grow and improve over their high school careers. 
Calli Grosinske - Whitewater - Setter
Calli has been a huge asset to this very talented Whitewater team. She has already clocked in over 100 assists this season with an average of 3.4 assists per set. Even though Calli is just starting her high school career, she is proving herself invaluable to the Whippet squad. She also has an aggressive serve and plays diligent defense. 
Ava Lee - Oshkosh North - Setter
Ava has stepped up and been a leader on this team this season. She already has over 75 assists and is averaging 2.5 assists per set. Ava also has an aggressive serve and has contributed a good number of aces on the season. She will be an athlete to watch as she continues to grow throughout her high school career!
Maddie